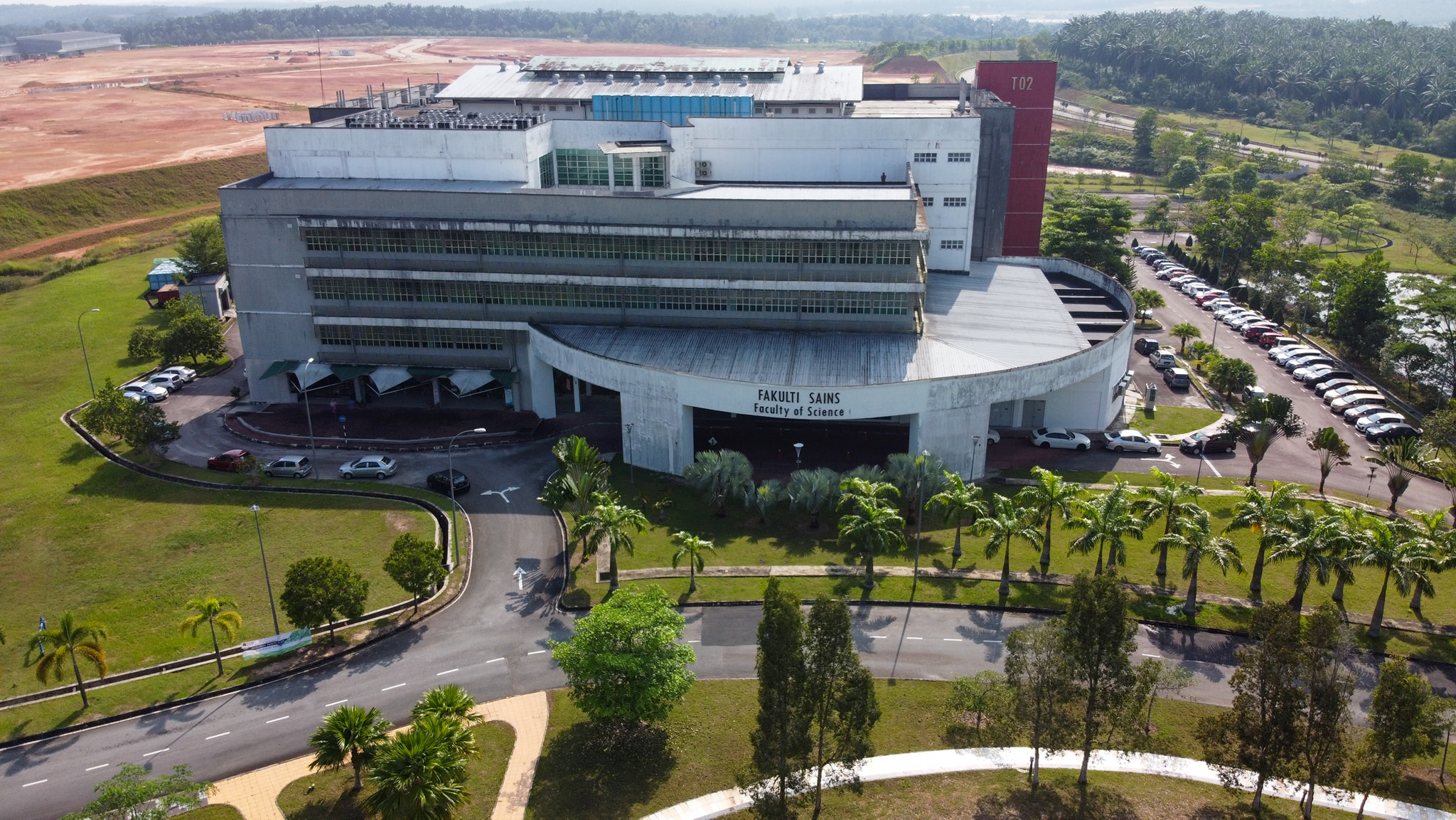 Department of Biosciences
NEWTON FUND IMPACT SCHEME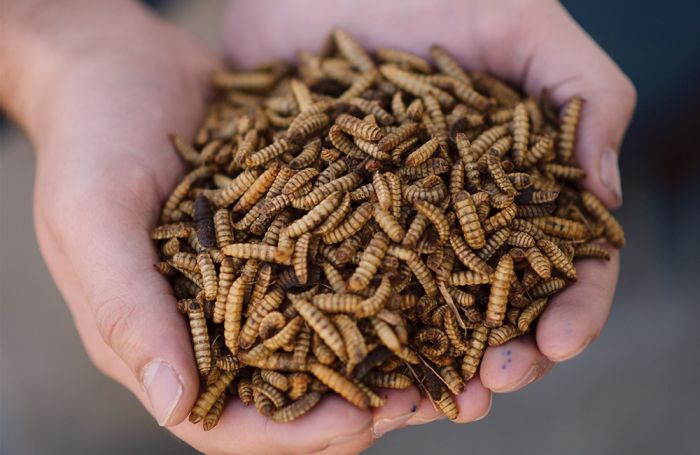 HARNESSING SUSTAINABLE DEVELOPMENT
OPPORTUNITIES FROM OIL PALM WASTE: BLACK SOLDIER
FLY LARVAE AS A NOVEL INCOME STREAM IN MALAYSIA
The aim
This project aims to enhance livelihood and business opportunities by adding value to oil palm waste in Malaysia. In doing so it seeks to explore an alternative use of empty fruit bunches: conversion into a feedstock for Black Soldier Fly Larvae which in turn can be used to feed animals and fish.
Our approach
Researchers at UTM, in collaboration with University of York, UK, are finding sustainable ways to convert oil palm waste into value-added products. These efforts support progress towards the Sustainable Development Goals (SDGs). Improving the quality of feed will directly impact good health and well-being (SDG3); while advances in biomass processing will contribute to sustainable consumption and production (SDG12). Over the longer term, the project aims to boost the income of Malaysian farmers and local entrepreneurs, helping to end poverty in all its forms by creating new jobs (SDG 1) and harnessing opportunities that support gender equality (SDG 5).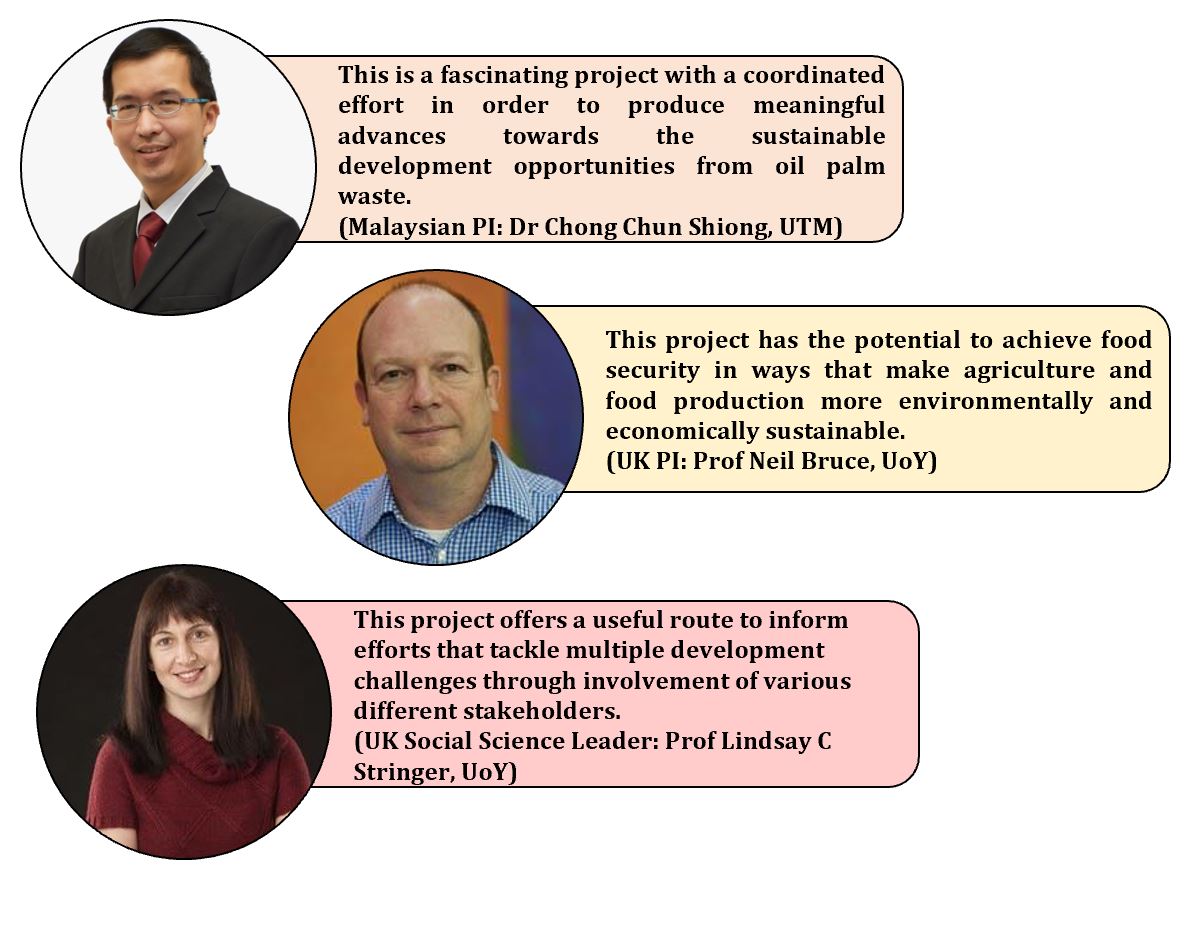 Collaborators
Involving researchers and industrial partners with interdisciplinary skills from the Department of Biosciences, UTM, University of York (UoY), UK, Entofood Sdn. Bhd. and Fera Science Ltd.:
Professor Neil Bruce, UoY
Professor Lindsay C Stringer, UoY
Dr Adrian J. Charlton, Fera Science Ltd.
Dr Emilie, Entofood Sdn. Bhd.
Associate Professor Madihah binti Md Salleh, UTM
Associate Professor Goh Kian Mau, UTM
Dr Adibah binti Yahya, UTM
Dr Lam Ming Quan, Post Doctorate, UTM
Dr Sharvini Siva Raman, Post Doctorate, UTM
Dr Liew Kok Jun, Post Doctorate, UTM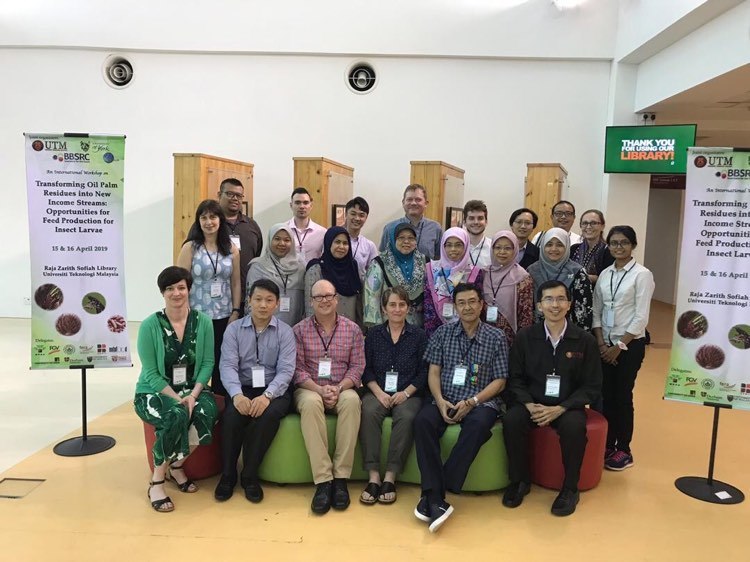 April 2019- UTM-UoY workshop
UK collaborators and other industrial partners met for a scoping workshop to explore the initial idea of using microbially processed crop residues as feed for the production of Black Soldier Fly Larvae.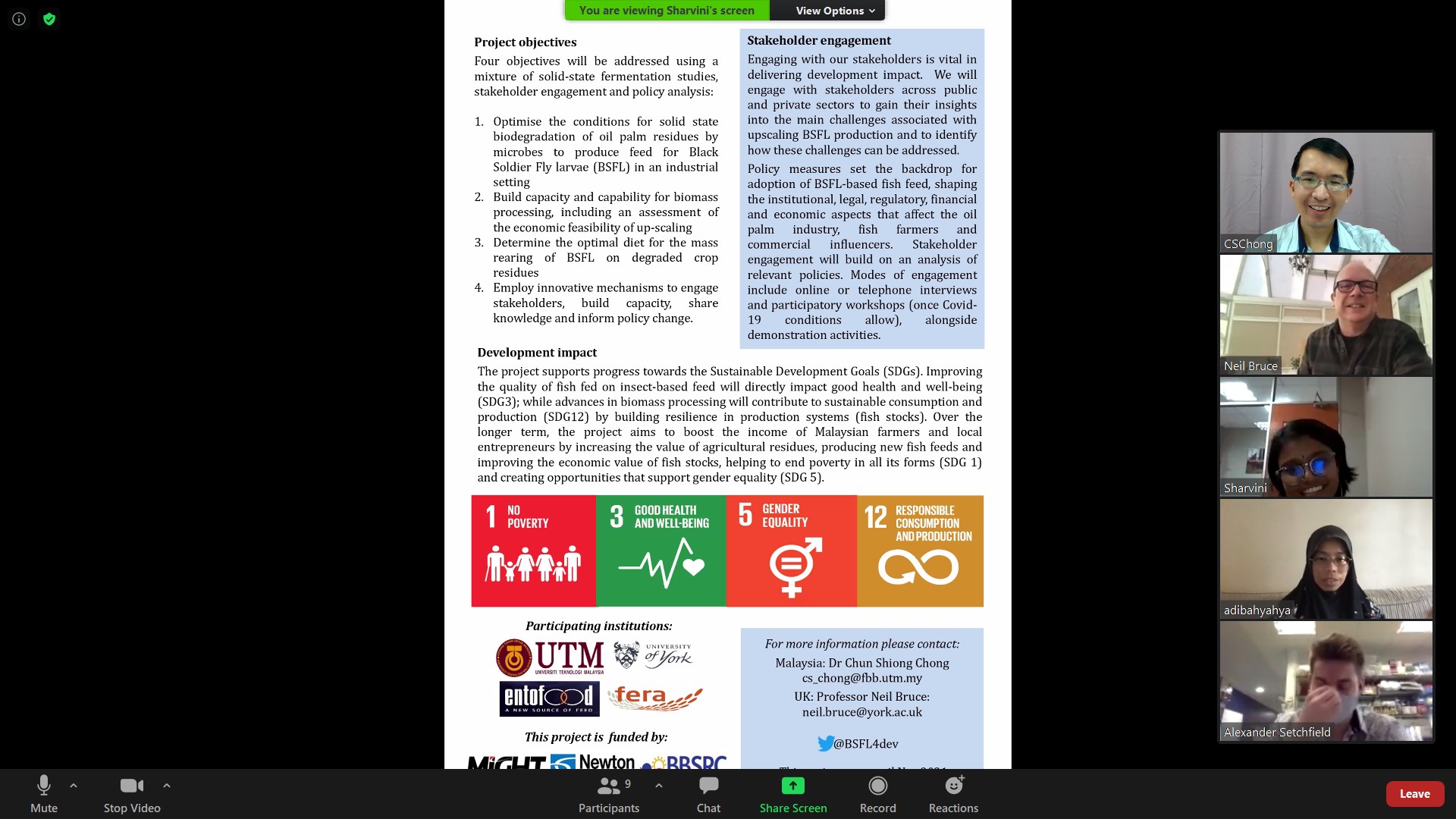 Monthly project meeting (Sept 2020 – Present)
Our monthly project meetings use an online platform, Zoom. Meetings provide a space to update each other on progress from both sides, as well as troubleshoot any issues and learn from one another.
Participating institutions: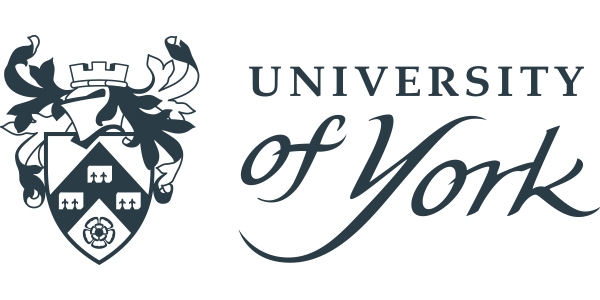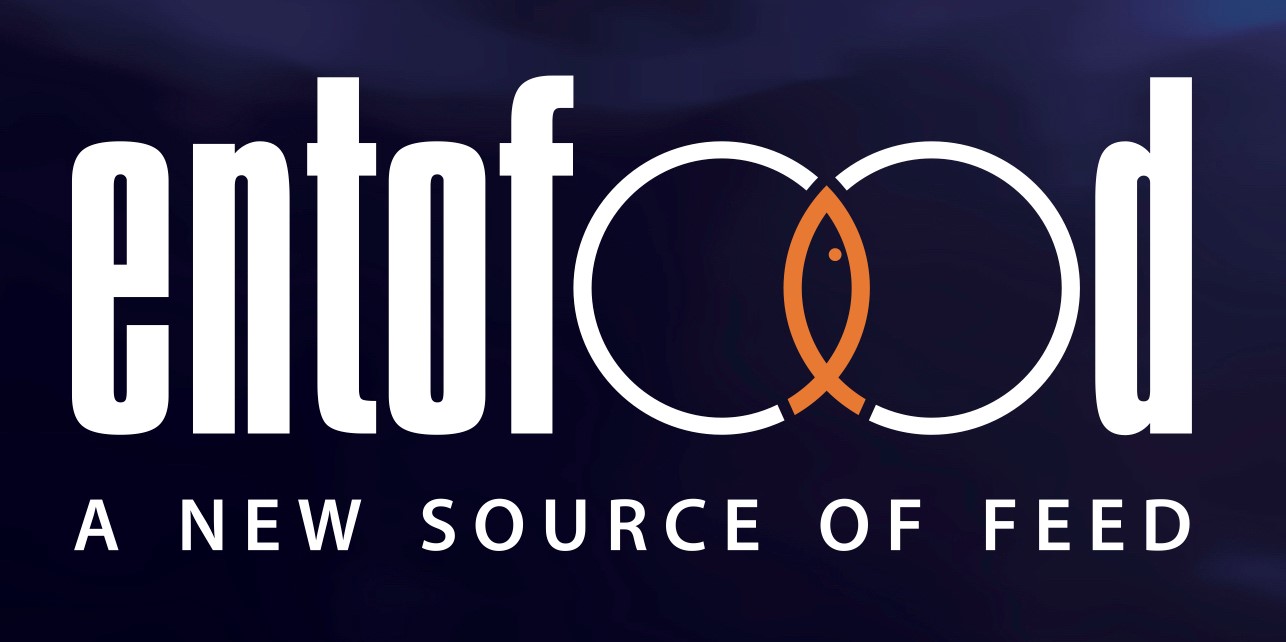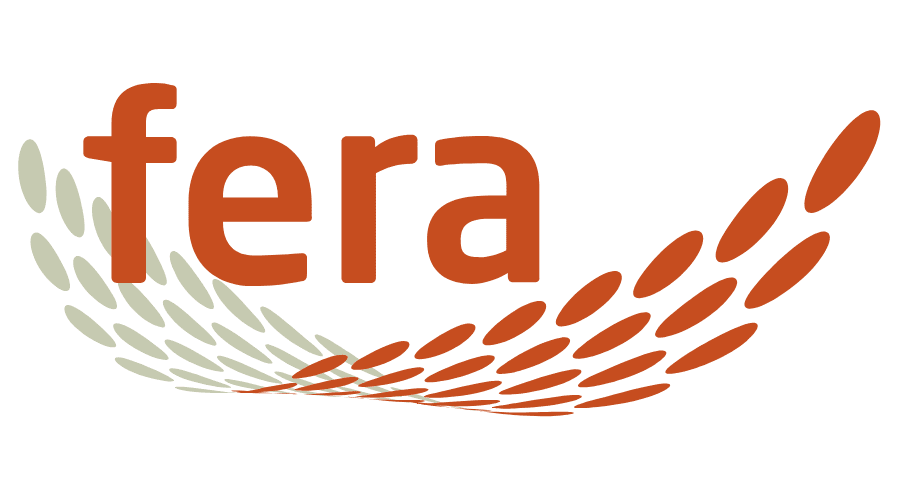 This project is  funded by: