Message from the Dean
Faculty of Science
In the name of Almighty Allah and His Messenger who taught us the meaning of life, I would like to welcome all of you to the UTM campus and the Faculty of Science. The Faculty of Science, Universiti Teknologi Malaysia fosters future scientists and technologists with the zeal to learn and contribute to society and humankind. The faculty's motto, Q-LEAP, explains the commitment of the staff and students in the endeavour of teaching and learning. The faculty aims at producing scientists and technologists with fundamental academic skills in theory and practice for the advancement of a modern way of life. The faculty and university always strive for excellence in our programs. As part of the requirement for graduation, postgraduates must publish their work in impact journals.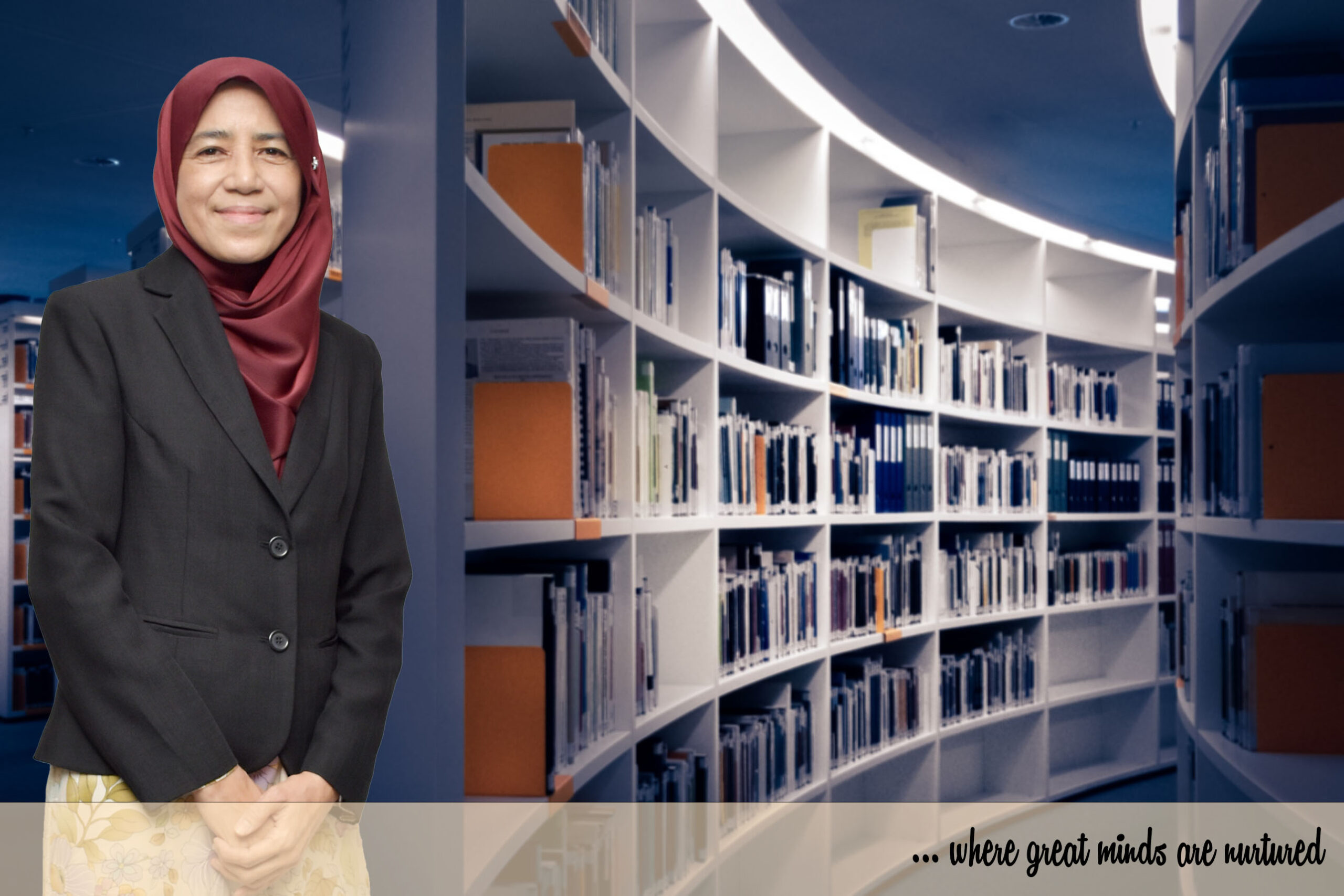 This prepares our graduates with the necessary skills and asset in order to adapt, no matter where they go in the world. It is our mission to develop professionals with a global perspective, who are willing to take an active role in the progress of science and technology. The faculty encourages international interactions through participation of the students in intellectual discourses with international academicians in the faculty. The Global Outreach Program, a brilliant initiative by the university, provides an excellent opportunity for students to travel and learn from their counterparts from all around the world, allowing for a more potent exchange of knowledge and yes, even on culture. Every single member of the staff aspires to provide our graduates with the skills of learning new ideas; designing and perfecting experimental techniques, as well as performing correct data analysis and critical thinking.
Our goal at the Faculty of Science, Universiti Teknologi Malaysia, is to equip you with both the knowledge, skills and self-confidence to Q-LEAP with us. So come and join us as we embark on this journey together.
PROF. CHM. DR. ZAITON ABDUL MAJID
Dean
Faculty of Science
Universiti Teknologi Malaysia
81310 UTM Johor Bahru, Johor,
Malaysia.
Tel : +(6)07-5534000
Fax : +(6)07-5566162
Email : zaitonmajid@utm.my