Message from the Dean
Faculty of Science
In the name of Almighty Allah and His Messenger who taught us the meaning of life. On behalf of the Faculty of Science, it gives me great pleasure to welcome you to the Faculty of Science, Universiti Teknologi Malaysia, whether as a new student, new staff, or a collaborator in our work.
The Faculty of Science, Universiti Teknologi Malaysia fosters future scientists and technologists with the zeal to learn and contribute to society and humankind. As we tread in this ever-changing world, we dearly uphold the faculty's vision to be a world renowned faculty in the advancement of science and mathematics. Our mission is to lead in the development of holistic talents and knowledge through learning and teaching, research and innovation for universal well-being is what we are perpetually striving towards.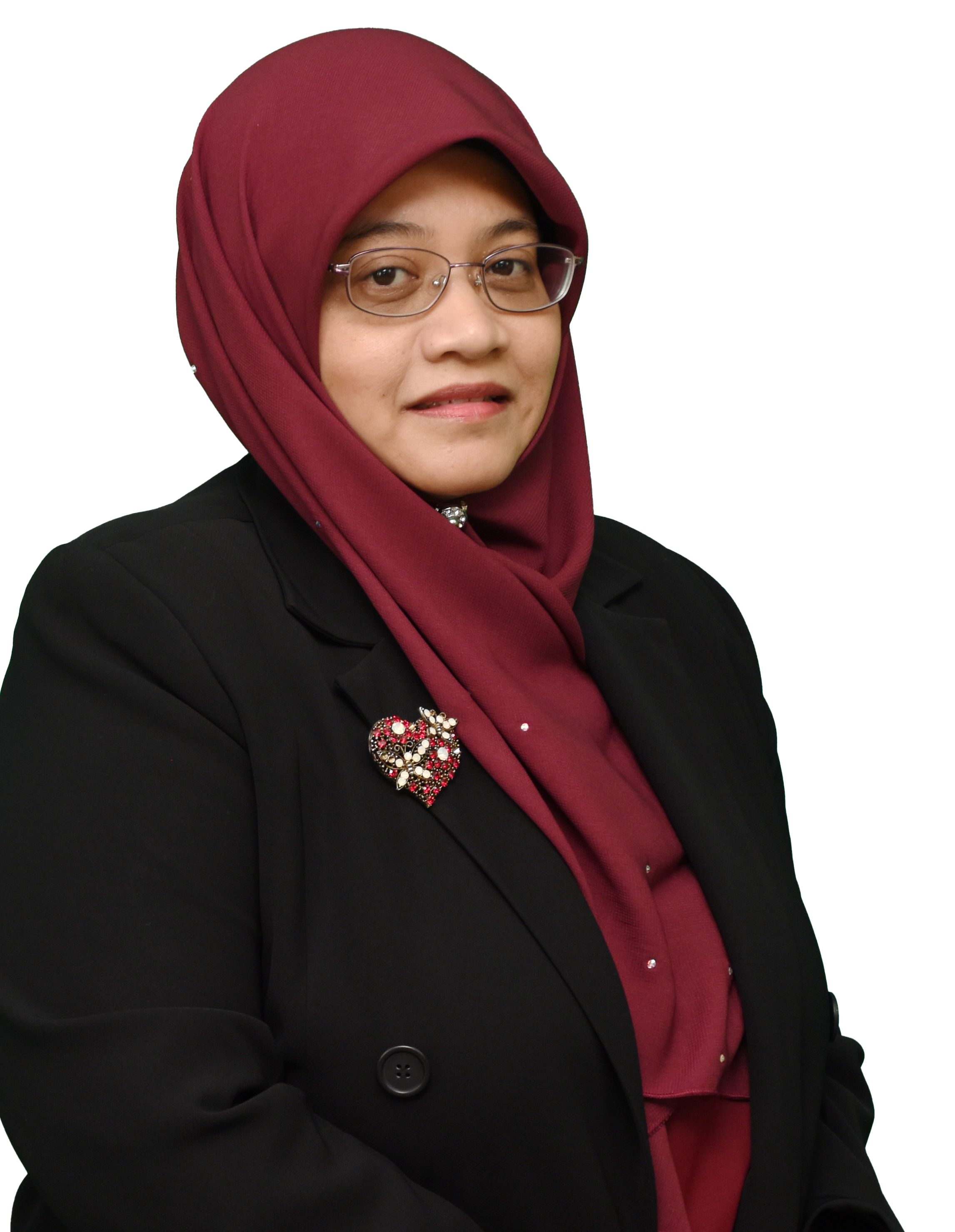 Here at the Faculty of Science, we strive for inclusive education where we help students navigate the educational process and ensure a successful start to experience their university education.
Our staff work tirelessly to develop comprehensive plans to ensure our students, get access to exceptionally high-quality teaching and learning. Our lecturers are well-equipped with the necessary technology and skills to ensure students learning experience runs smoothly and effectively.
We also take pride in Faculty of Science My Roadmap program, a program tailored exclusively for students on activities designed to nurture and cultivate students outside the academic classroom. We help to develop students' personal skills, teamworking skills, and steer their transition towards their future career through events held every semester according to the year of study. We hope to build strong resilience and involvement among students, to be self-motivated, self-managed, as they continue to build on interaction and communication skills that they have picked up during their time here at the Faculty of Science.
The faculty and university always strived for excellence in our programs. The Faculty has won several notable awards including UTM Academic Quality Award for two consecutive years running since 2021. Our engagement with various industries, government agencies and institutions through Memorandum of Agreements (MoA) and Memorandum of Understanding (MoU) in research partnerships, has driven us towards long term progress in the advancement of research and innovations.
Our core values at the faculty, are all in line with Universiti Teknologi Malaysia FOUR MAIN CORE VALUES– that is ISES. . I for Integrity, S for Synergy, E for Excellence and S for Sustainability.
We are privileged to welcome you into this vibrant learning community!
ASSOC. PROF. DR. SHAFINAZ SHAHIR
Dean
Faculty of Science
Universiti Teknologi Malaysia
81310 UTM Johor Bahru, Johor,
Malaysia.
Tel : +(6)07-5534000
Fax : +(6)07-5566162
Email : shafinazshahir@utm.my