… where great minds are nurtured
(data updates * 15 April 2021)
Department of Biosciences
Department of Mathematical Sciences
PEMBUDAYAAN NILAI TERAS UTM
INTEGRITY, SYNERGY, EXCELLENCE & SUSTAINABILITY (ISES)
SCIENCE SEMINAR SERIES/POPULAR SEMINAR SERIES/WORKSHOP
Postgraduate Opportunities in the field of Biology under the supervision of Dr. Nur Izzati Mohd Noh and in the field of Mathematics under the supervision of Dr. Nur Syarafina Mohamed. Please refer to the posters for further information. Don't miss out on the chance to...
To all students, Wishing you all the best for your Final Exam. Best of luck!
CONGRATULATIONS to Dr. Mohd Asyraf Wan Mahmood (Department of Chemistry) for successfully obtaining the Best Presenter Award for the Physical Sciences Track in the International Conference for Science and Technology and Social Sciences, held on the 26th of June 2021,...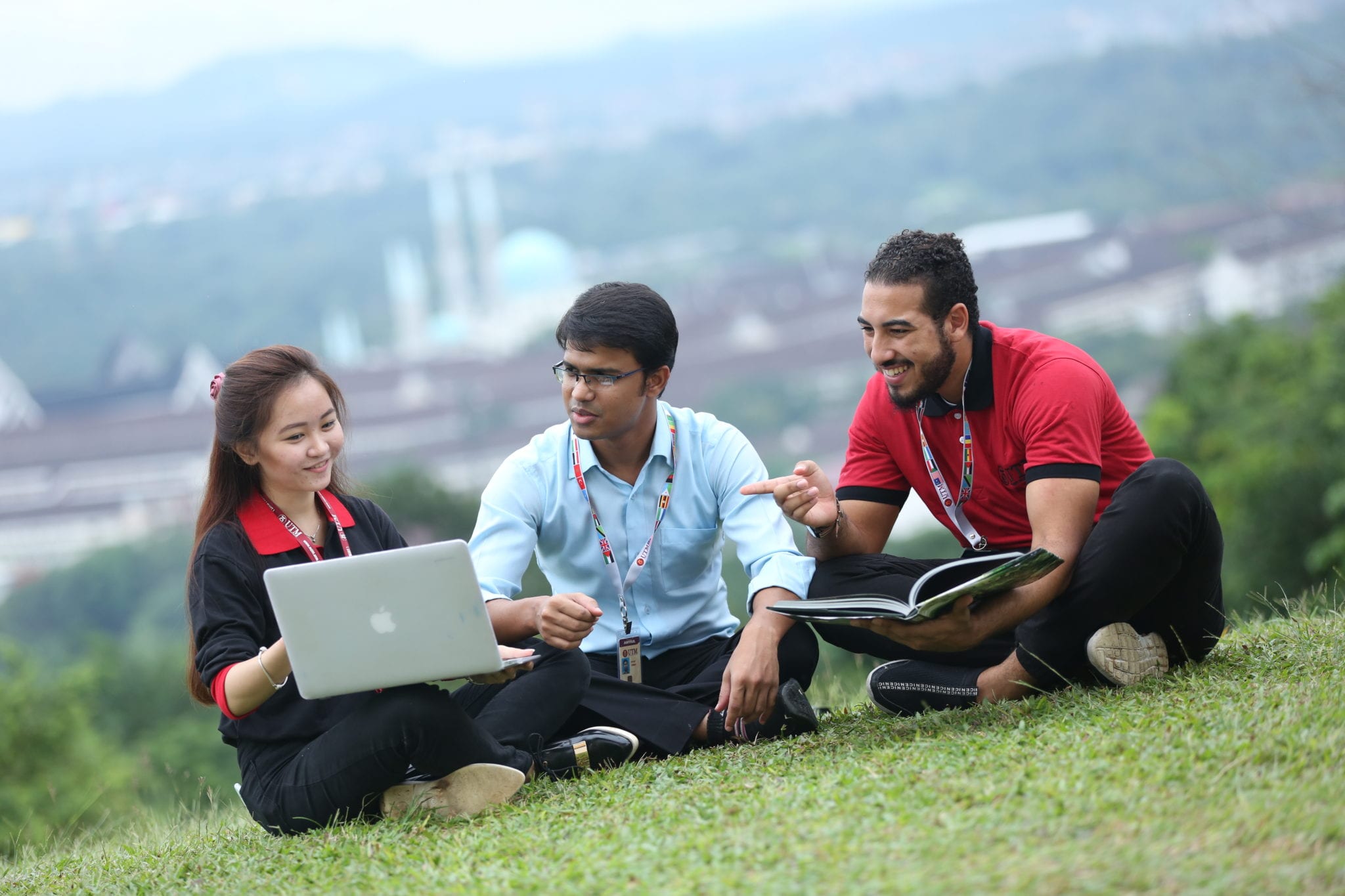 Visit the Undergraduate Admission website for more information about undergraduate programs, admission requirements and how to submit your application.
We prepare graduate students for distinguished careers, and students from all disciplines and backgrounds are encouraged to apply to our Postgraduate programmes.
INTERNATIONAL STUDENTS
UTM is a diverse community that welcomes students from around the world. Explore more about programme offered, VISA application and Student Registration.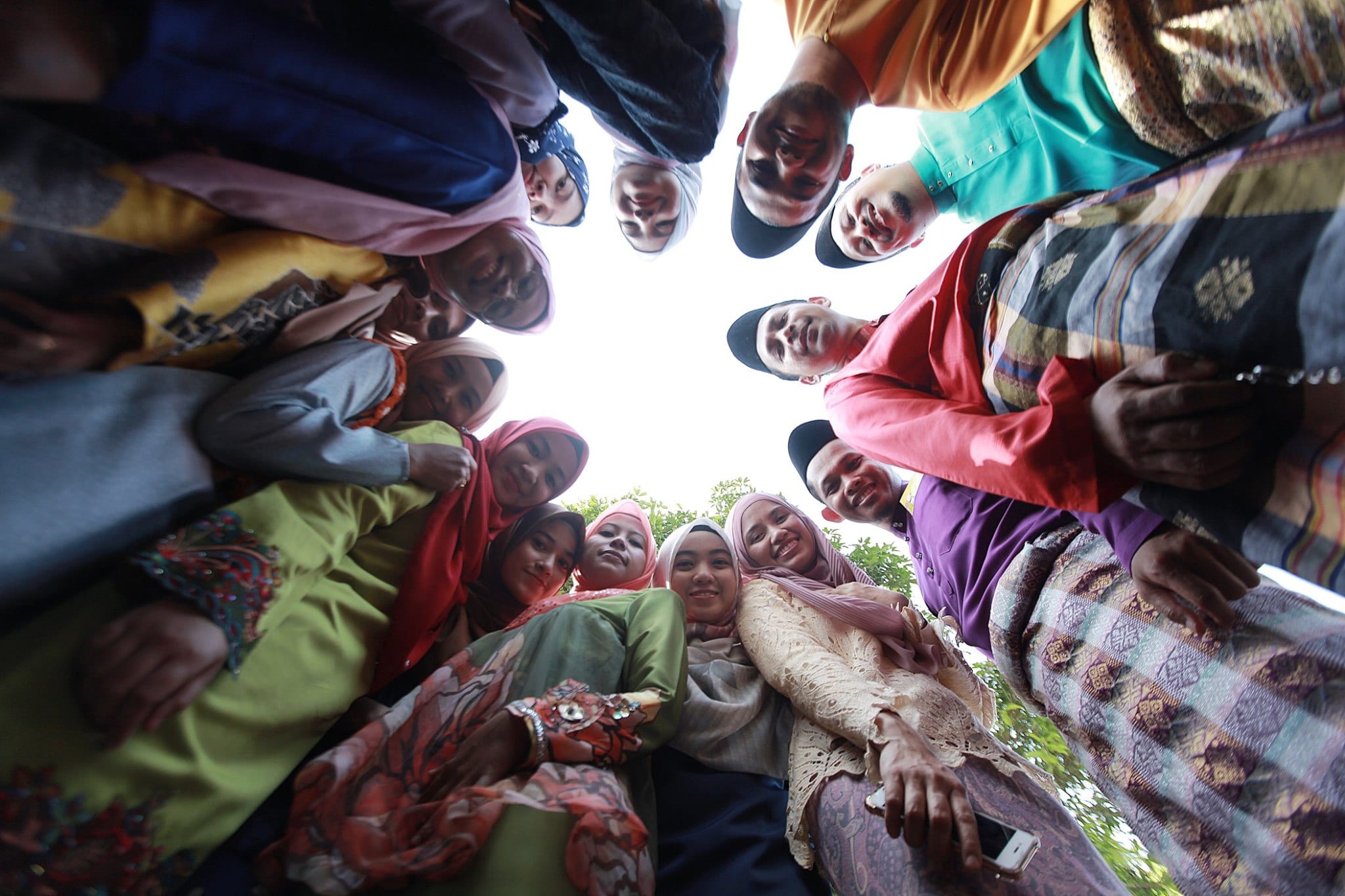 NEW STUDENTS KIT
New to Faculty?
Learn about your program, facilities, and campus life here.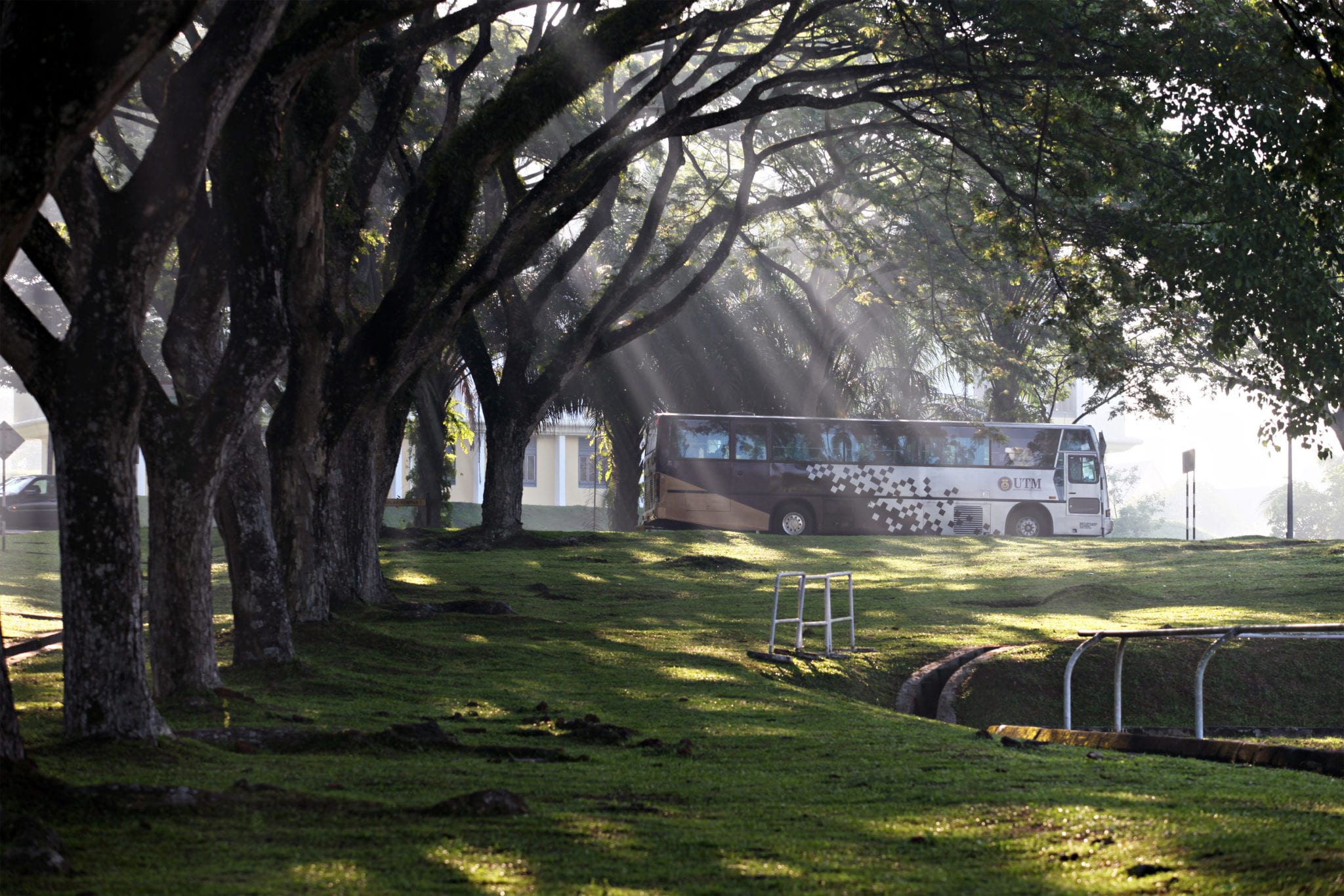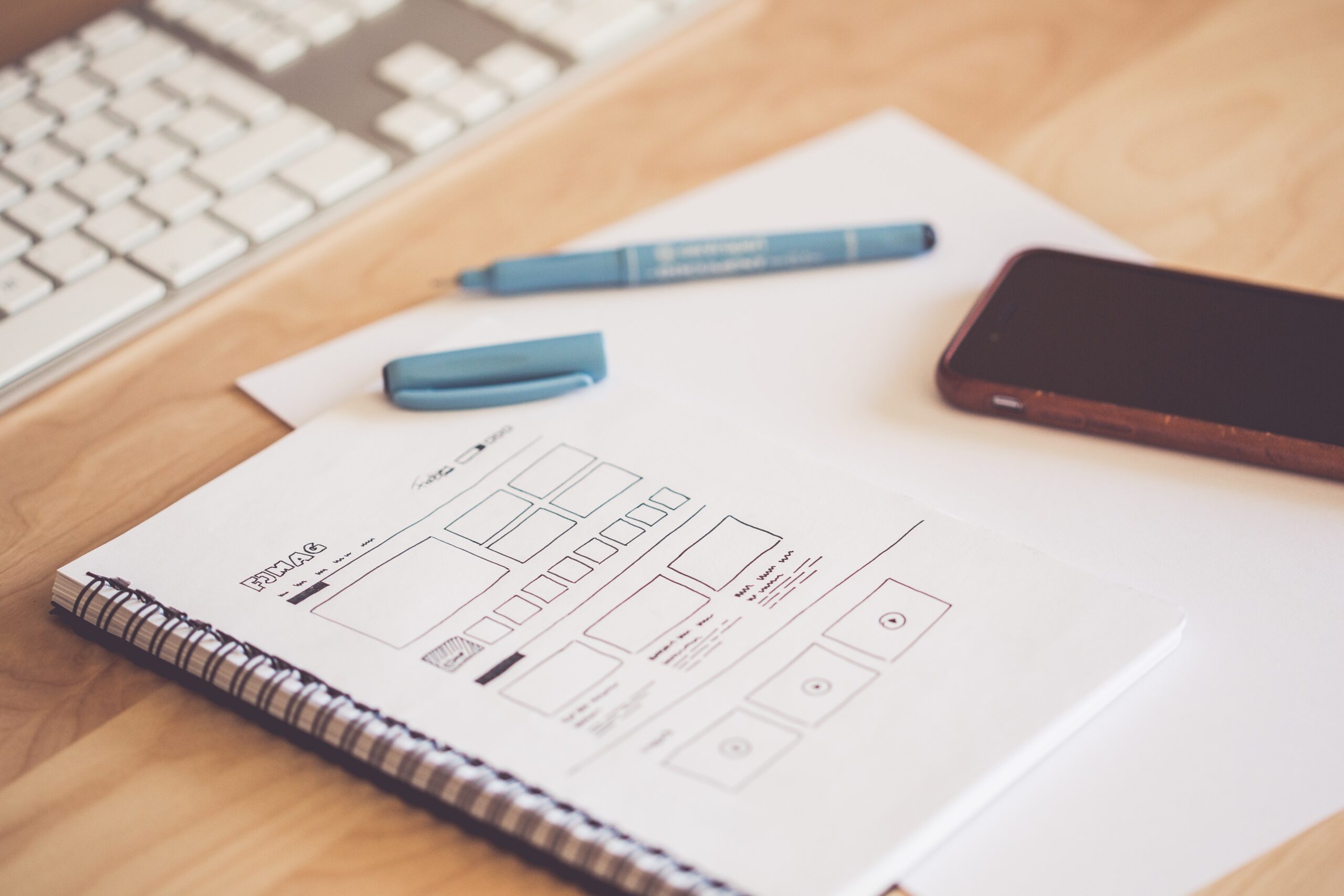 Yes, every UTM staff is eligible for a website. You can register for a new website yourself.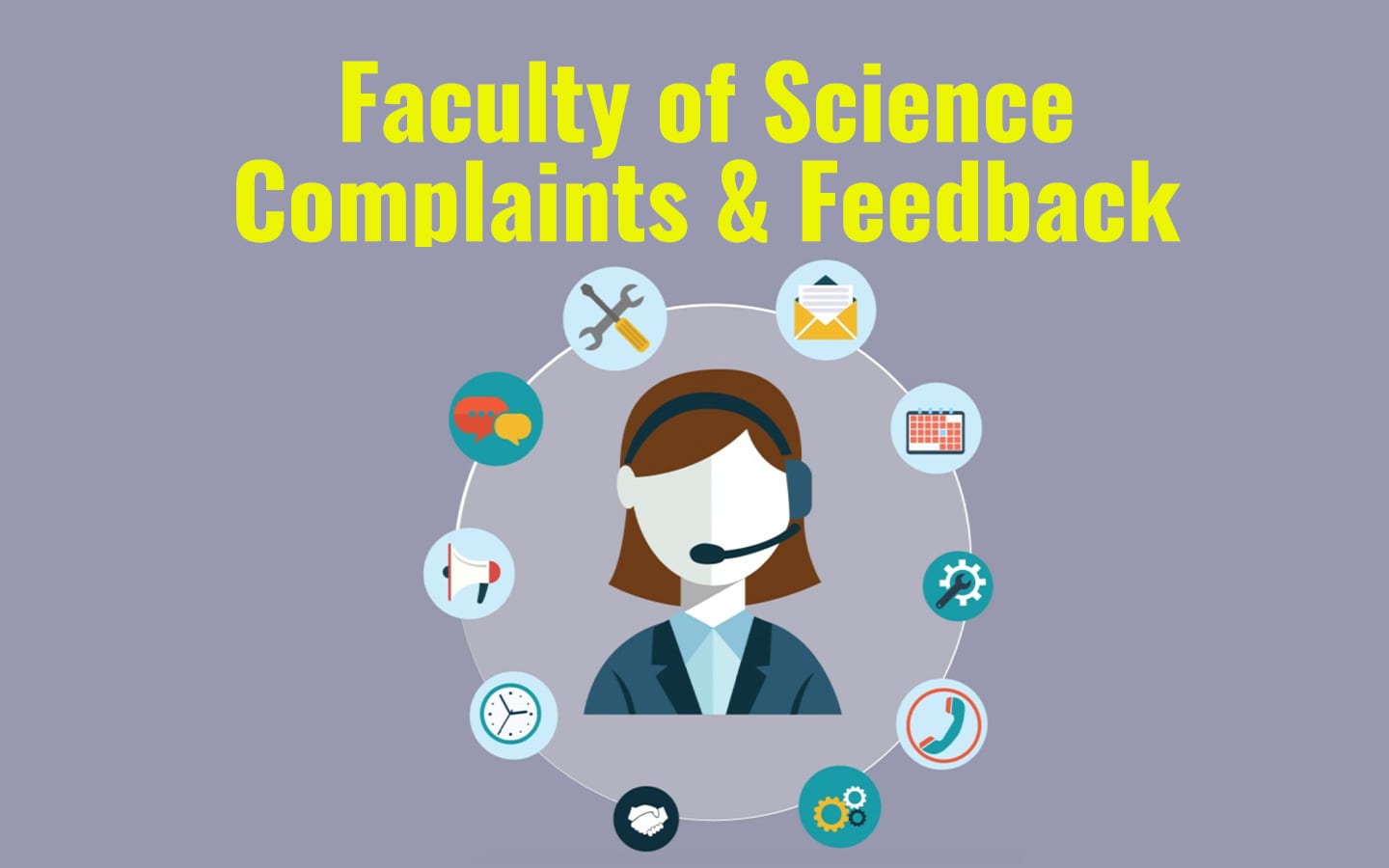 Feedback
Send your feedback to enhancing our services.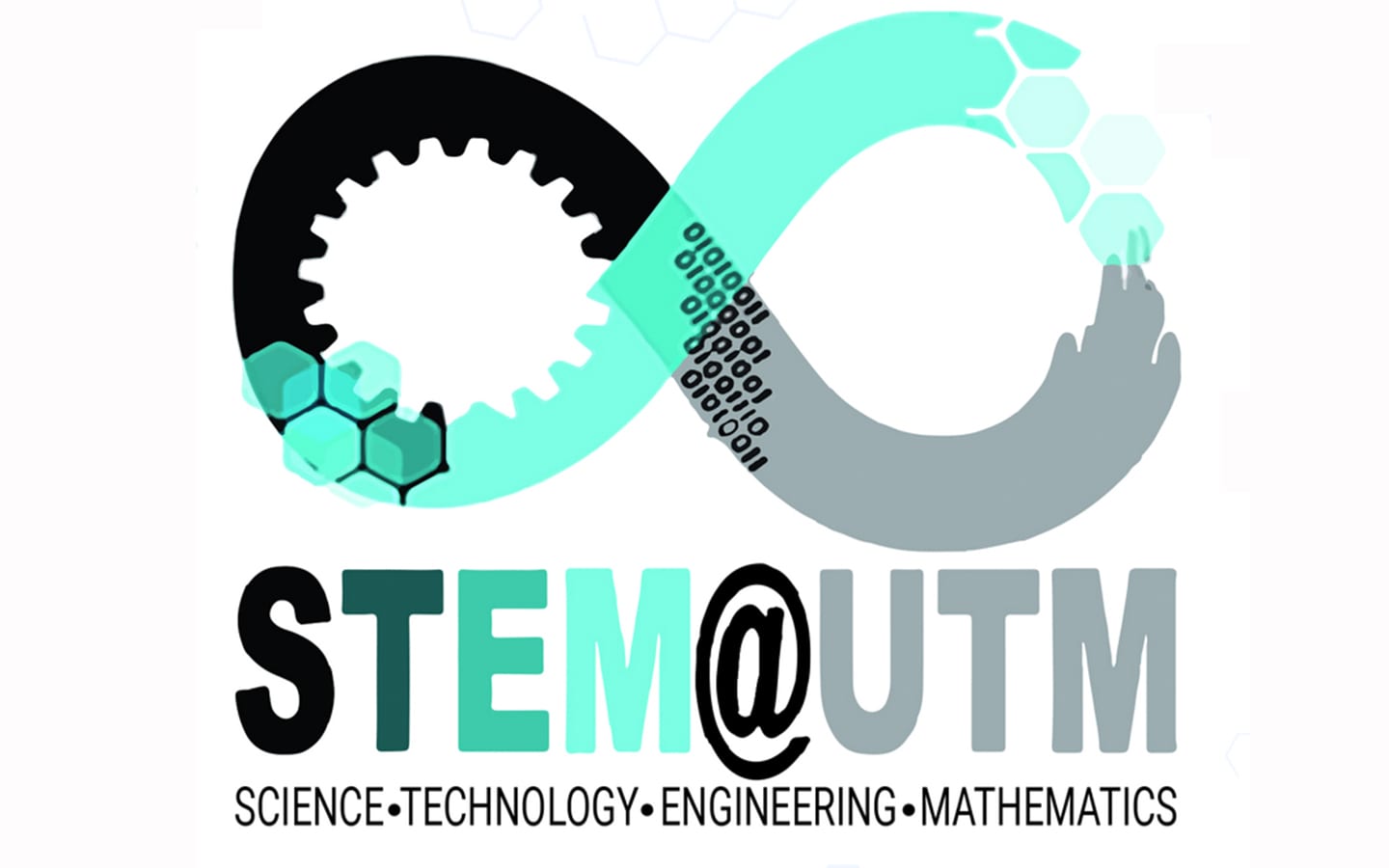 We work with communities on projects that could enhance community skills development and empower society with Science, Technology, Engineering and Mathematics (STEM) Education.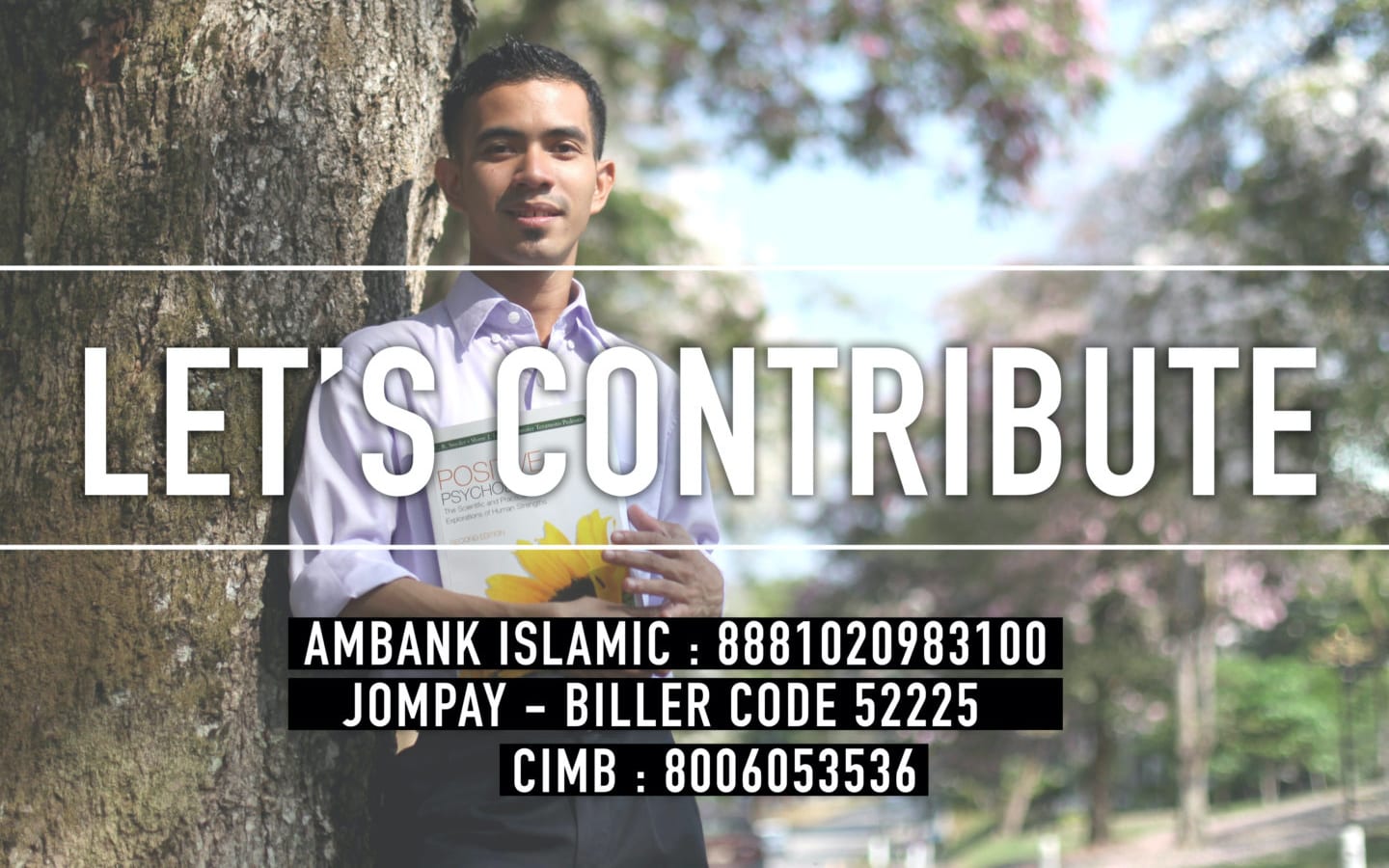 Your donation can help the students in having a new experience in their personal & academic lives. It can also provide them with an advantage of preparing them to face the real world after graduating from UTM.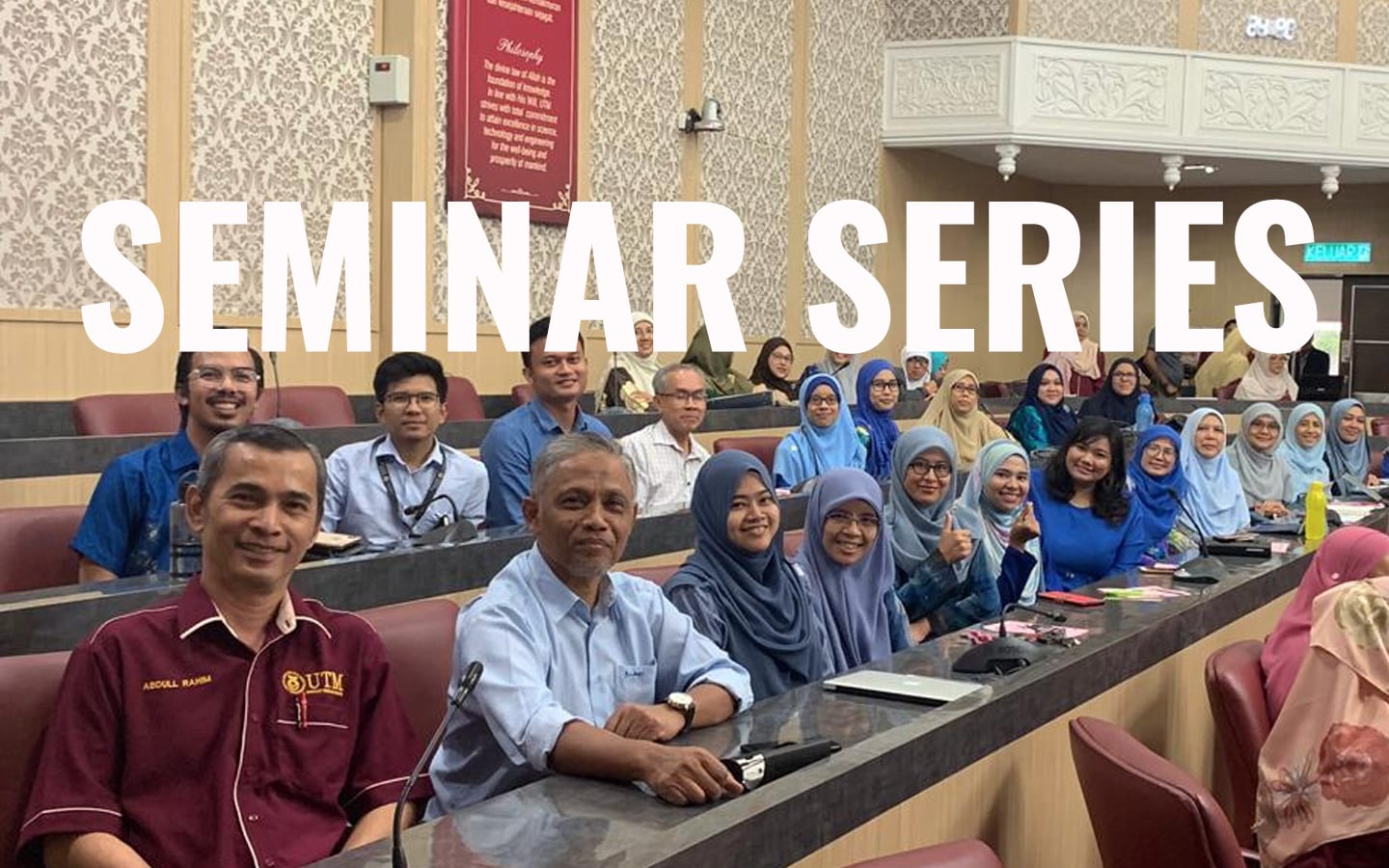 Seminar Series
Faculty of Science seminar series on the move.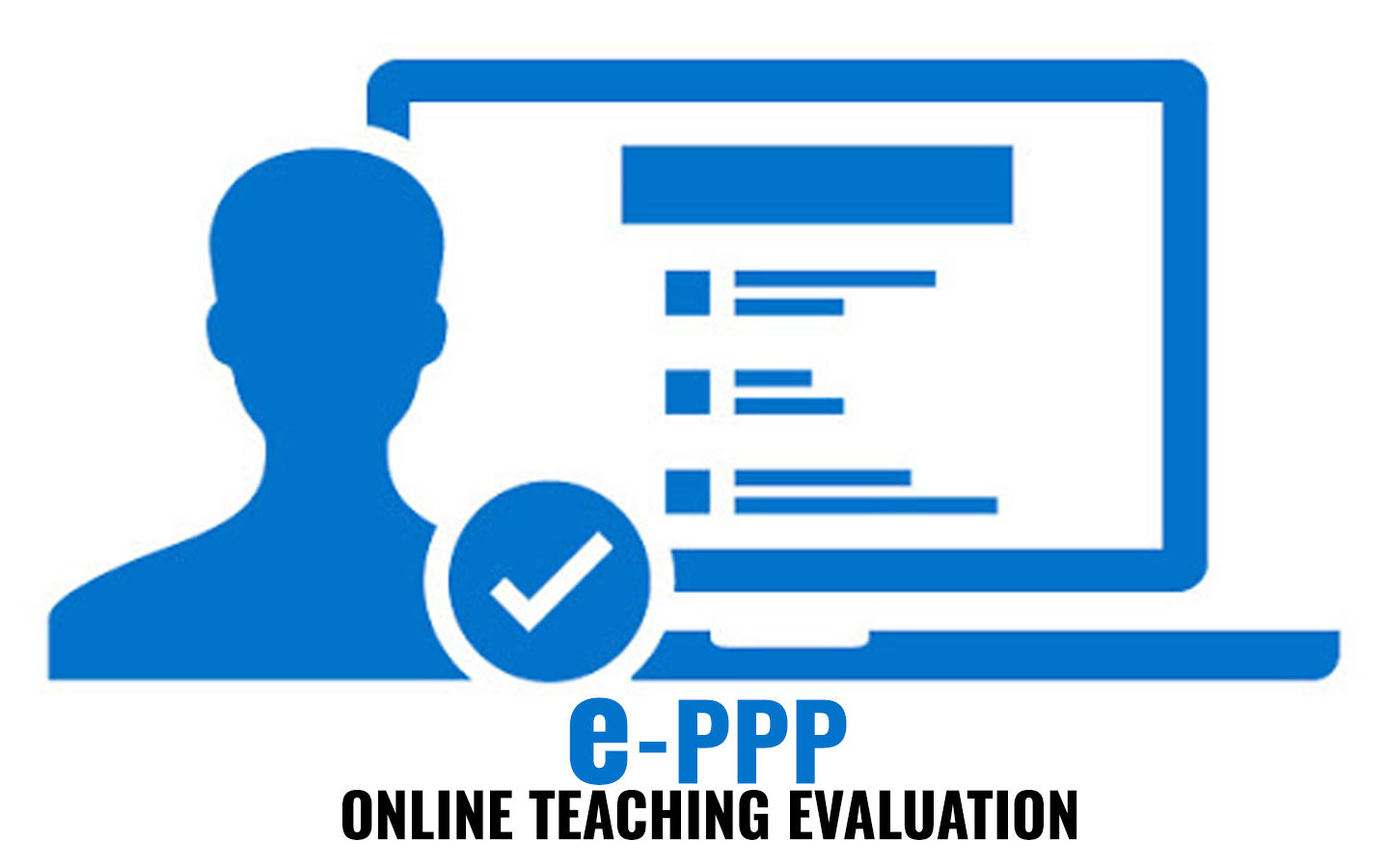 Online Teaching Evaluation
Students Evaluation of Teaching System Online (e-PPP) is designed to evaluate teaching and courses that enrolled by our students.


FS Youtube channel is a place where viewers can go and find something they want to watch now and later.
Helps us to subscribe to our channel and enjoy the videos !