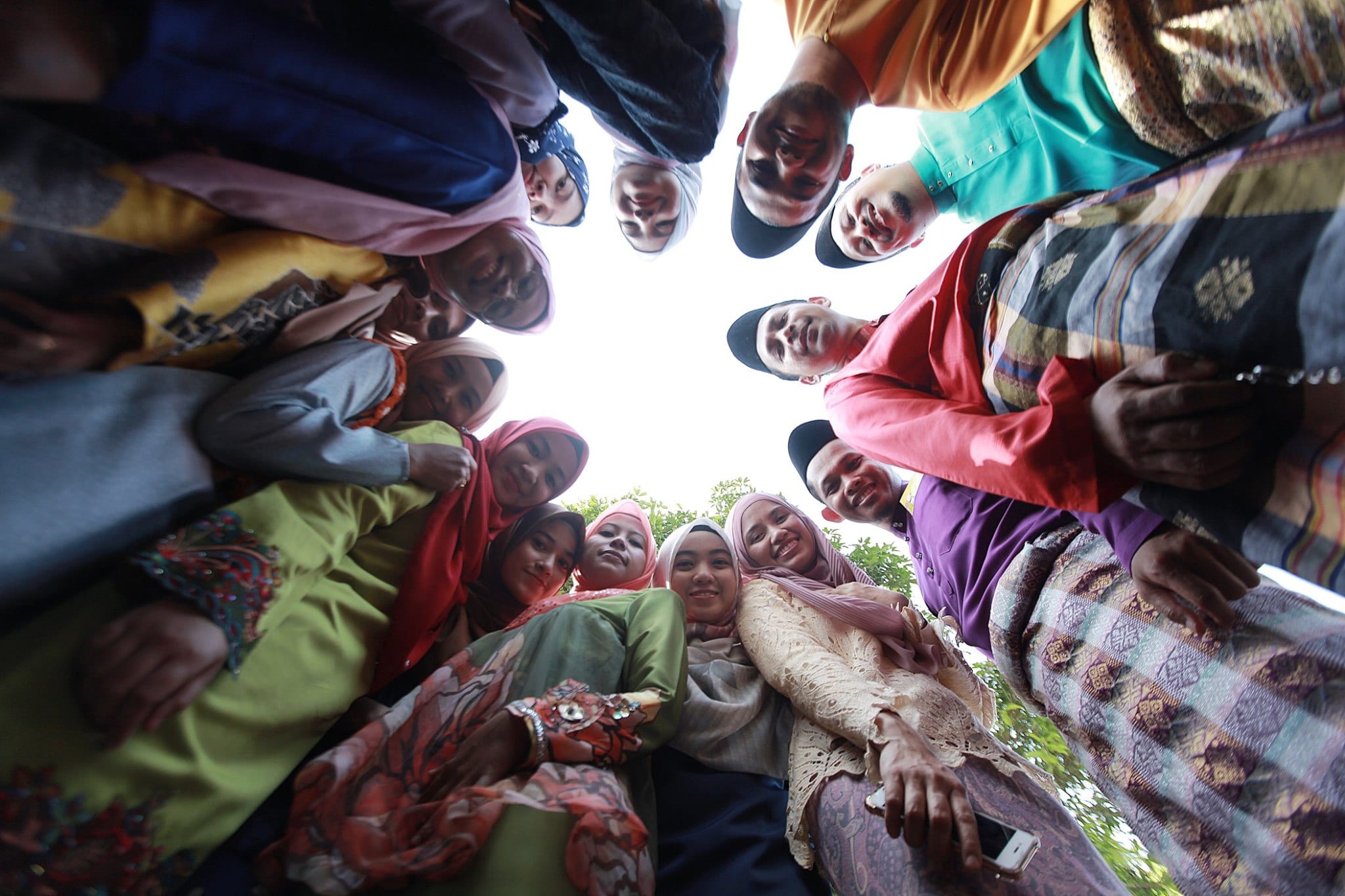 NEW STUDENTS KIT
New to Faculty?
Learn about your program, facilities, and campus life here.
Visit the Undergraduate Admission website for more information about undergraduate programs, admission requirements and how to submit your application.
We prepare graduate students for distinguished careers, and students from all disciplines and backgrounds are encouraged to apply to our Postgraduate programmes.
INTERNATIONAL STUDENTS
UTM is a diverse community that welcomes students from around the world. Explore more about programme offered, VISA application and Student Registration.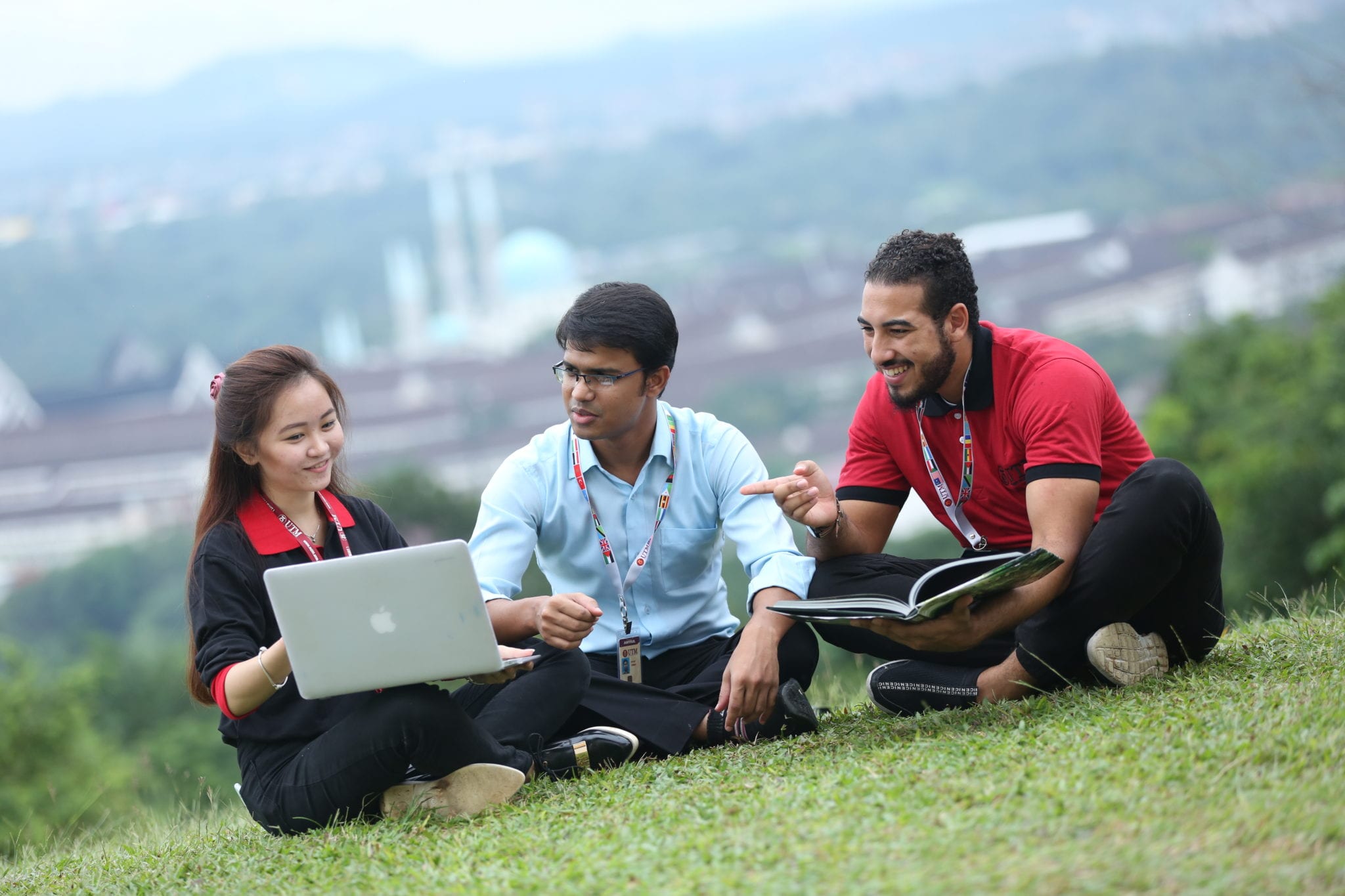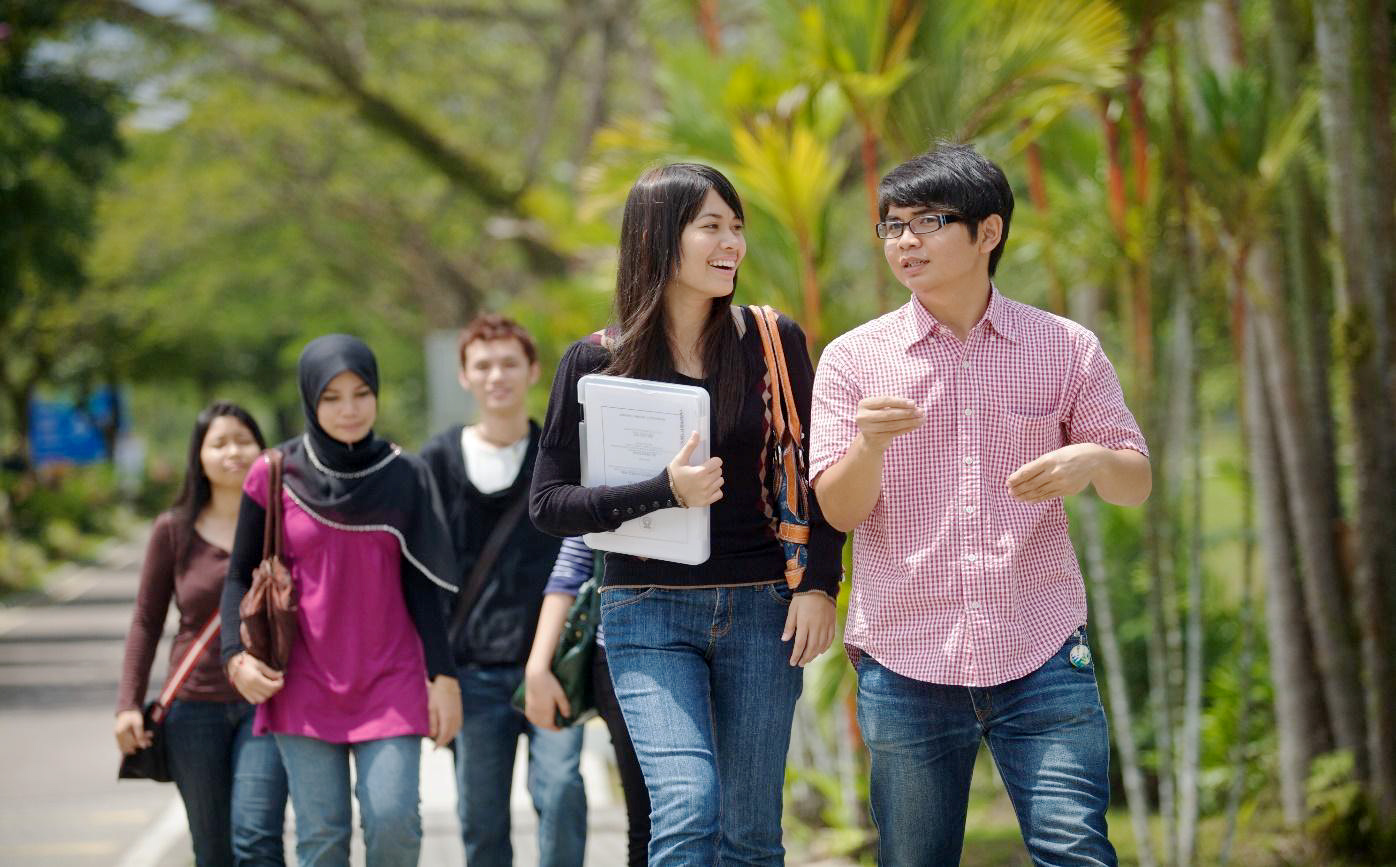 The Faculty would like to congratulate Prof. Dr. Sib Krishna Ghoshal for the promotion to Professor (VK07), effective from 7th of September 2021. The Faculty wishes Prof. Dr. Sib every success.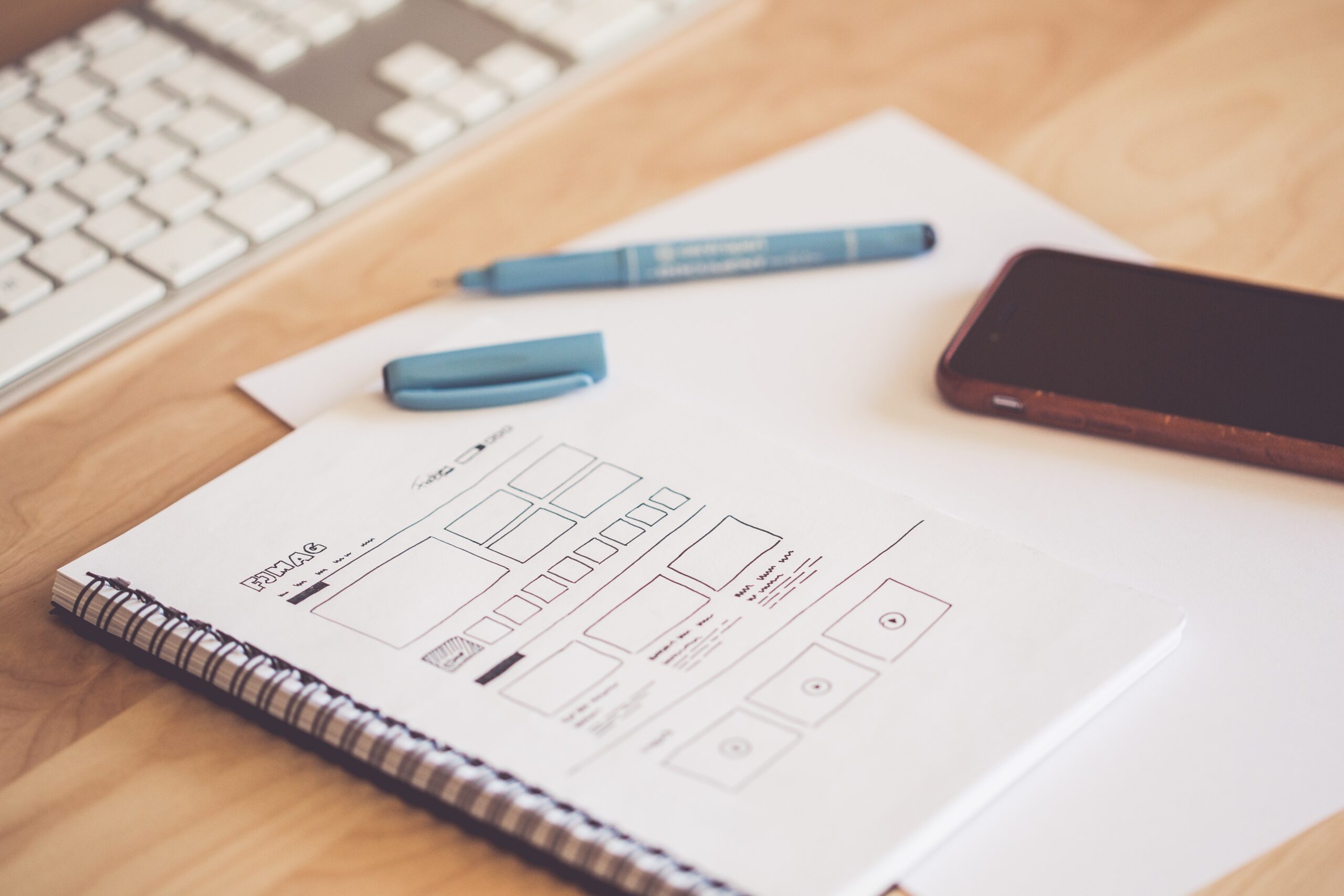 Yes, every UTM staff is eligible for a website. You can register for a new website yourself.
FS Youtube channel is a place where viewers can go and find something they want to watch now and later.
Helps us to subscribe to our channel and enjoy the videos!
PEMBUDAYAAN NILAI TERAS UTM
INTEGRITY, SYNERGY, EXCELLENCE & SUSTAINABILITY (ISES)