(data updated * 15 April 2021)
Faculty of Science
Administration, Undergraduate & Postgraduate Office
| | |
| --- | --- |
| Sunday – Wednesday | 8.00 am – 5.00 pm |
| Thursday | 8.00 am – 3.30 pm |
| Friday – Saturday | Close |
| Public Holiday | Close |
NEW STUDENT KIT
New to the Faculty?
Learn about your program, facilities, and campus life here.
Undergraduate Office (C17)
Telephone No.: 07 – 553 4043 / 34046 / 33542
Fax No.: 07 – 556 6162
E-mail: ugfs@utm.my
Website
Visit the Undergraduate Admission website for more information about undergraduate programs, admission requirements and how to submit your application.
We prepare graduate students for distinguished careers, and students from all disciplines and backgrounds are encouraged to apply to our Postgraduate programmes.
INTERNATIONAL STUDENTS
UTM is a diverse community that welcomes students from around the world. Explore more about programme offered, VISA application and Student Registration.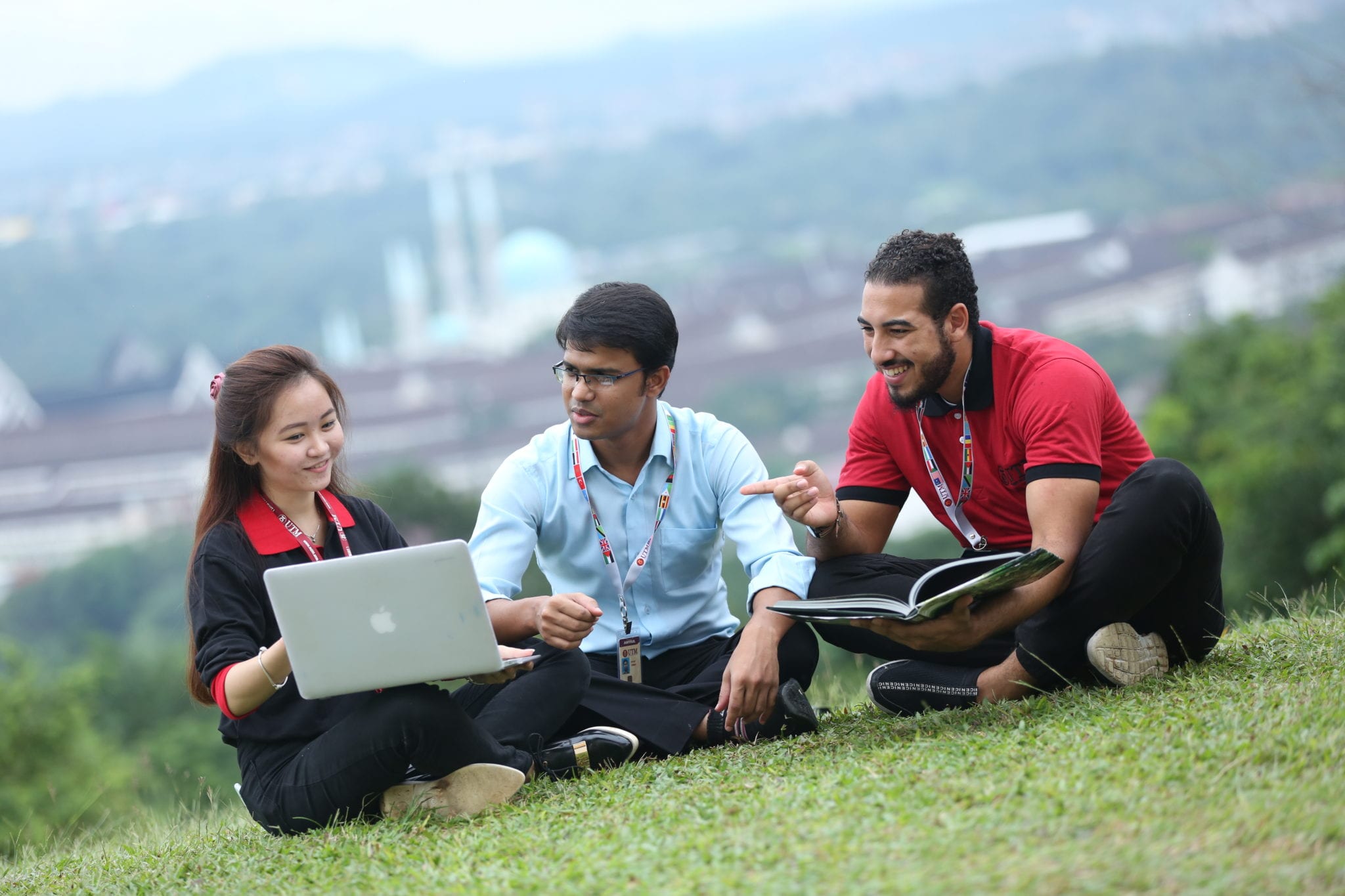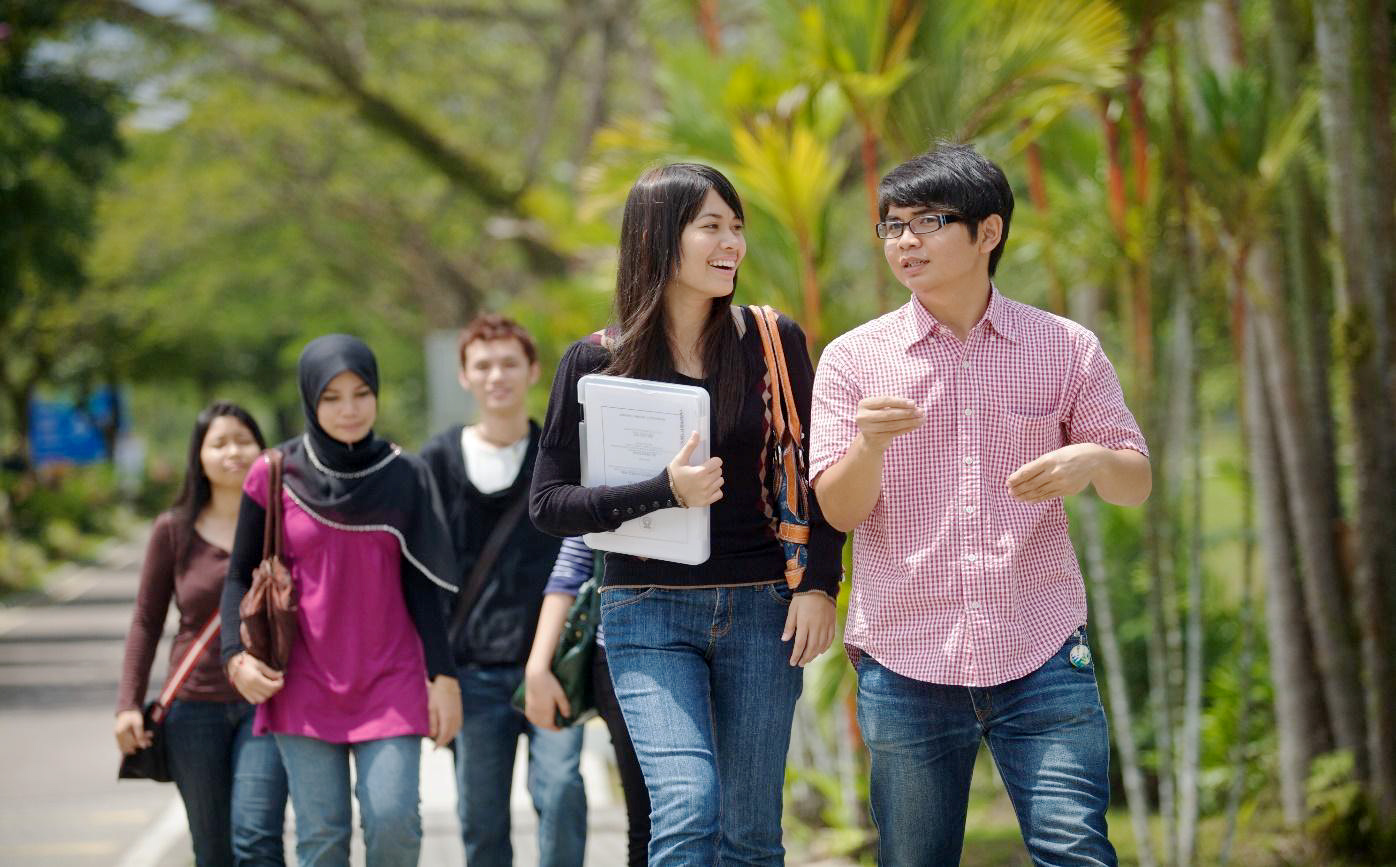 SYSTEM AND SUPPORT SERVICE @FS
WHAT'S HAPPENING AT THE FACULTY OF SCIENCE?
Webinar Siri 2: Asas Pengurusan Tanaman Secara Fertigasi 2021 Assalamualaikum dan Selamat Sejahtera. Semua dijemput hadir bagi menyertai Siri Webinar anjuran Jabatan Biosains, Fakulti Sains, UTM. Butiran program adalah: Tajuk : Asas Penjagaan dan Kawalan Perosak...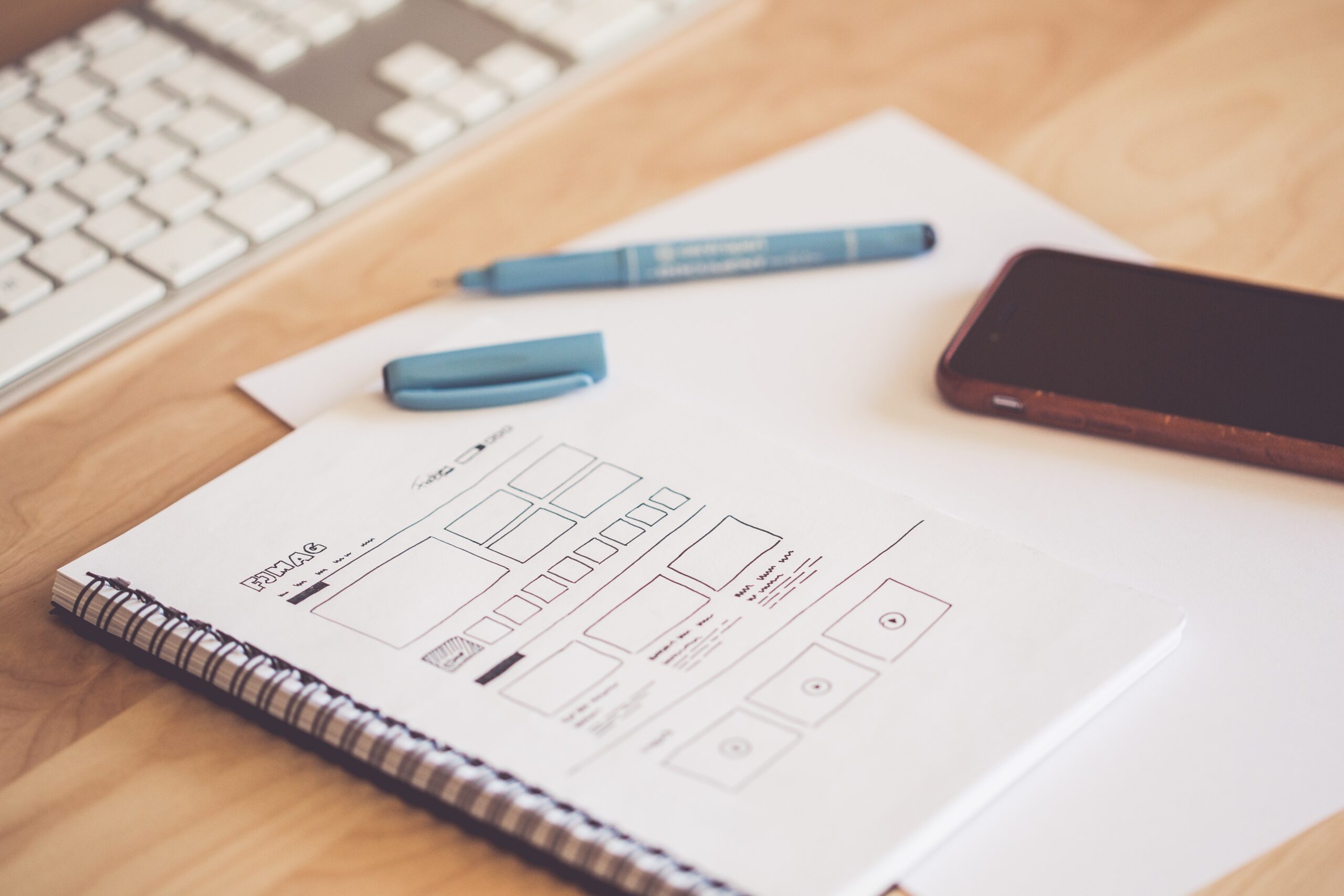 Eligible only for UTM staff. Register here.
Visit FS Youtube channel to explore more about the faculty! 
Subscribe to our channel and enjoy the videos!
PEMBUDAYAAN NILAI TERAS UTM
INTEGRITY, SYNERGY, EXCELLENCE & SUSTAINABILITY (ISES)