… where great minds are nurtured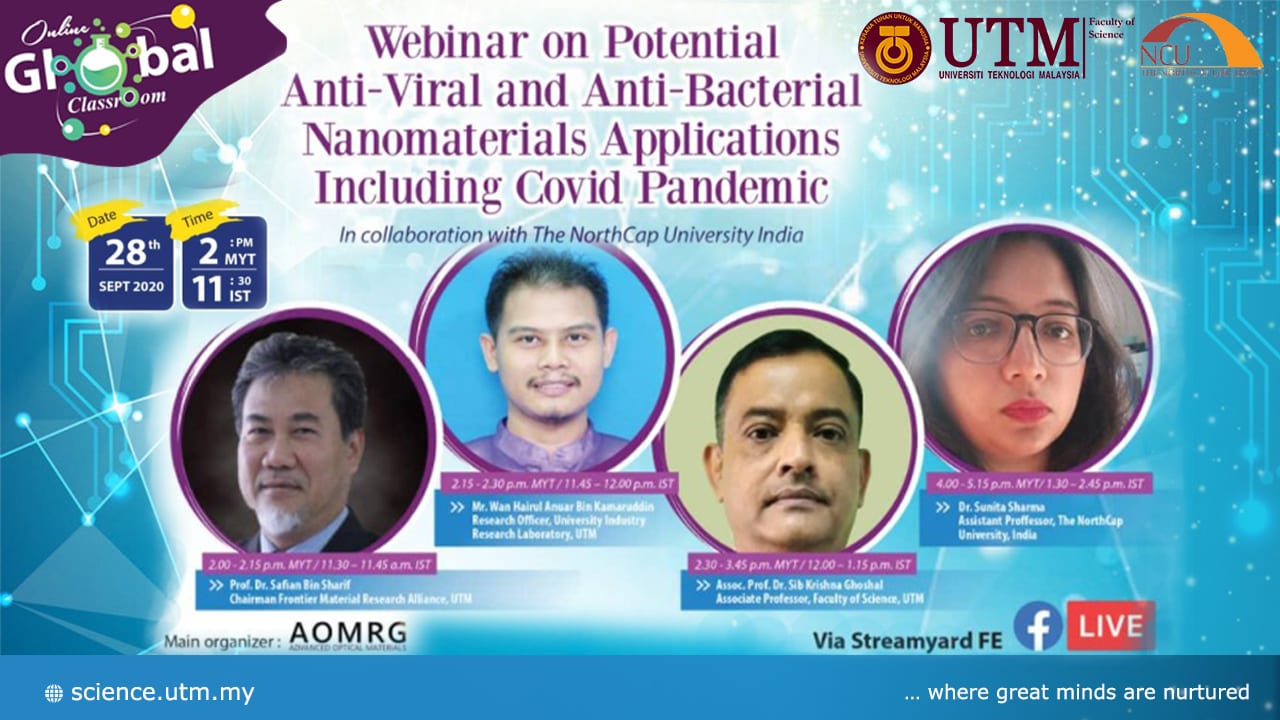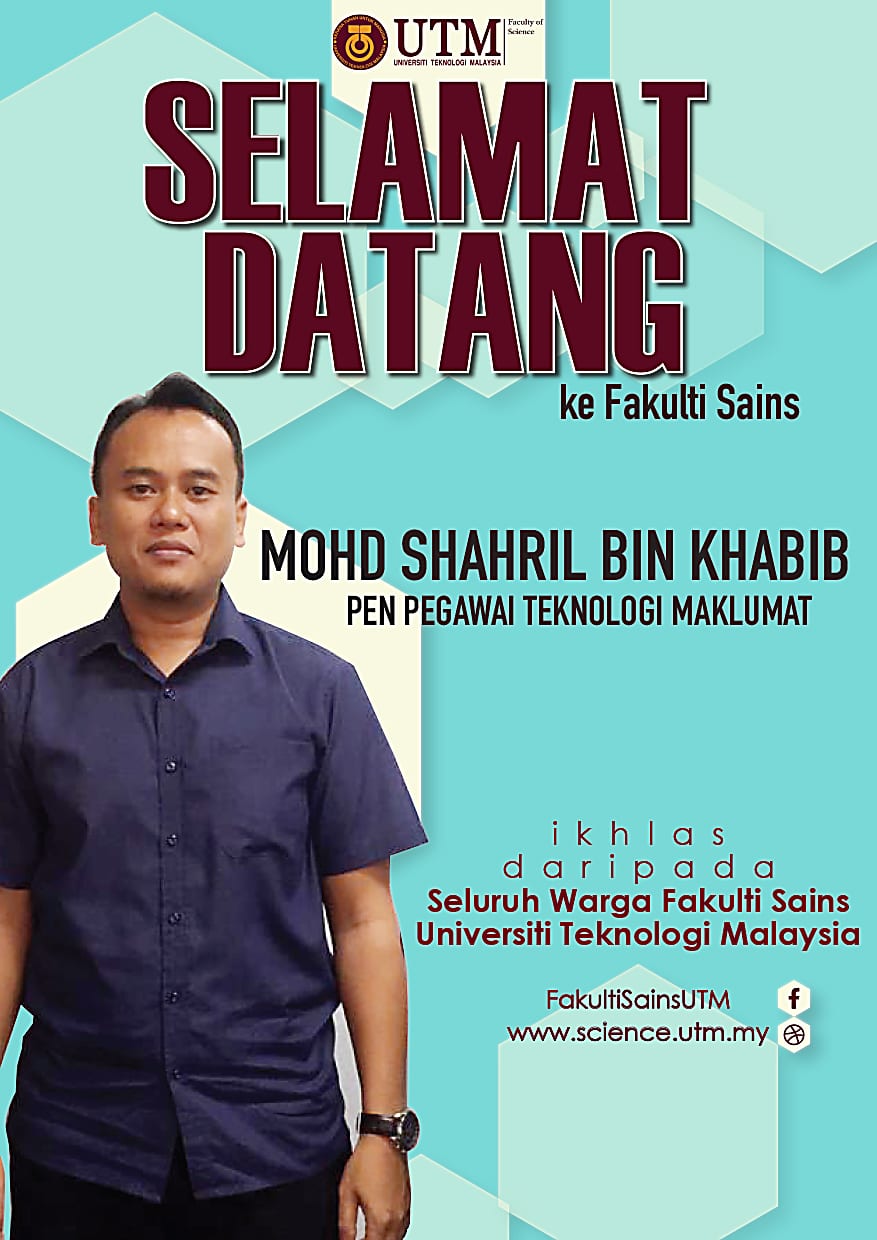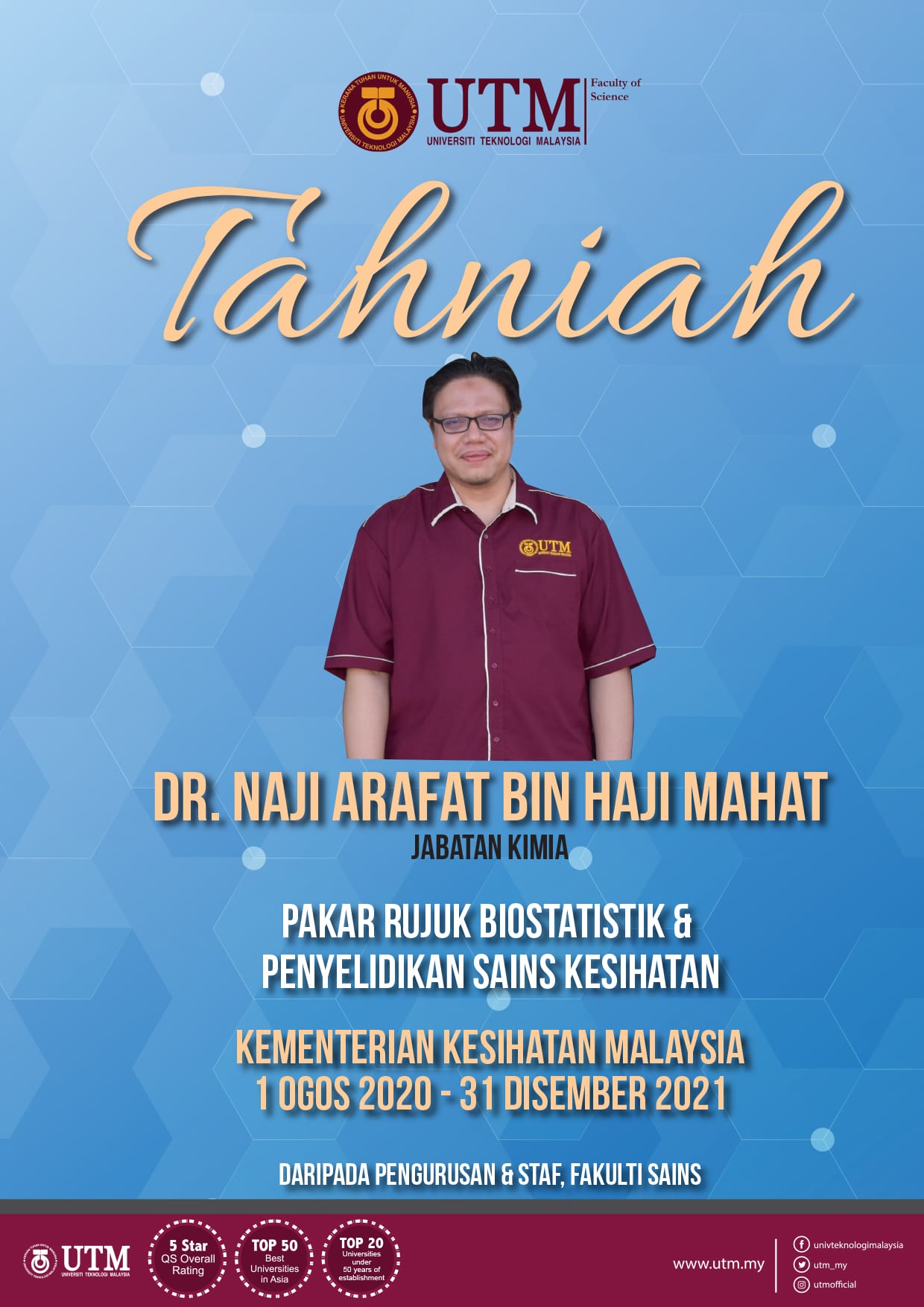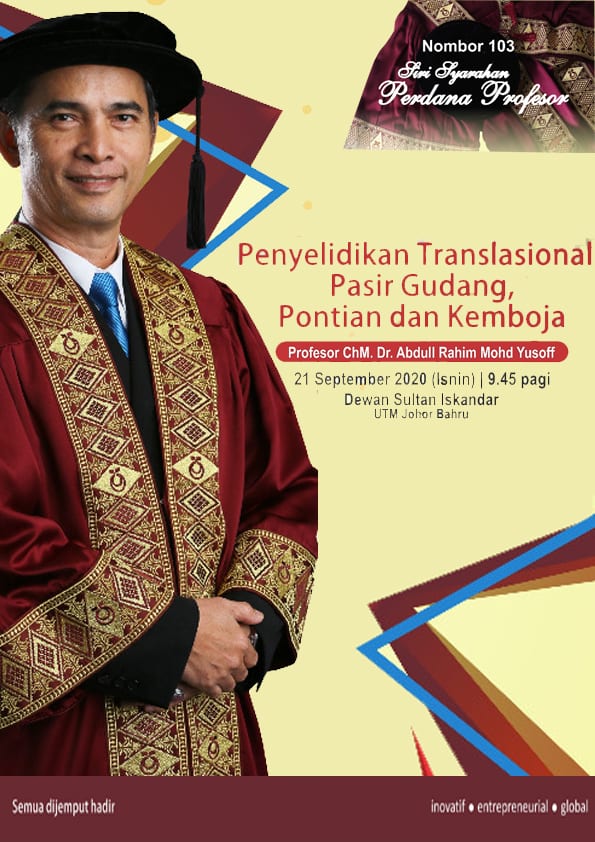 The Online Global Classroom (OGC) by the Faculty of Science continues with the 3rd series to be held on the coming 28th of September 2020. This OGC will be officiated by Prof. Dr. Safian Bin Sharif (Chairman Frontier Material Research Alliance, UTM) and the...
read more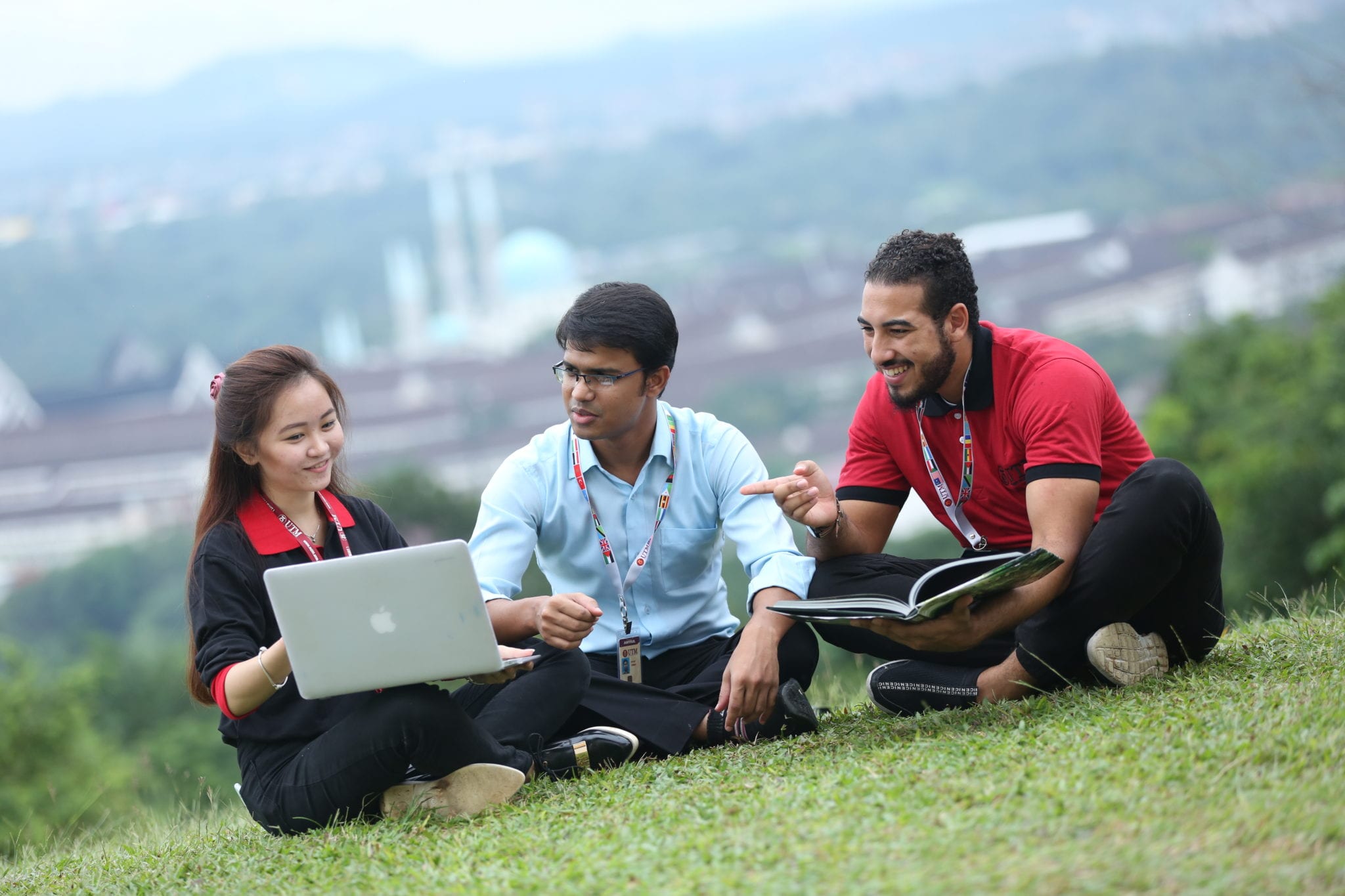 UNDERGRADUATE ADMISSION
Visit the Undergraduate Admission website for more information about undergraduate programs, admission requirements and how to submit your application.
POSTGRADUATE ADMISSION
We prepare graduate students for distinguished careers, and students from all disciplines and backgrounds are encouraged to apply to our Postgraduate programmes.
INTERNATIONAL STUDENTS
UTM is a diverse community that welcomes students from around the world. Explore more about programme offered, VISA application and Student Registration.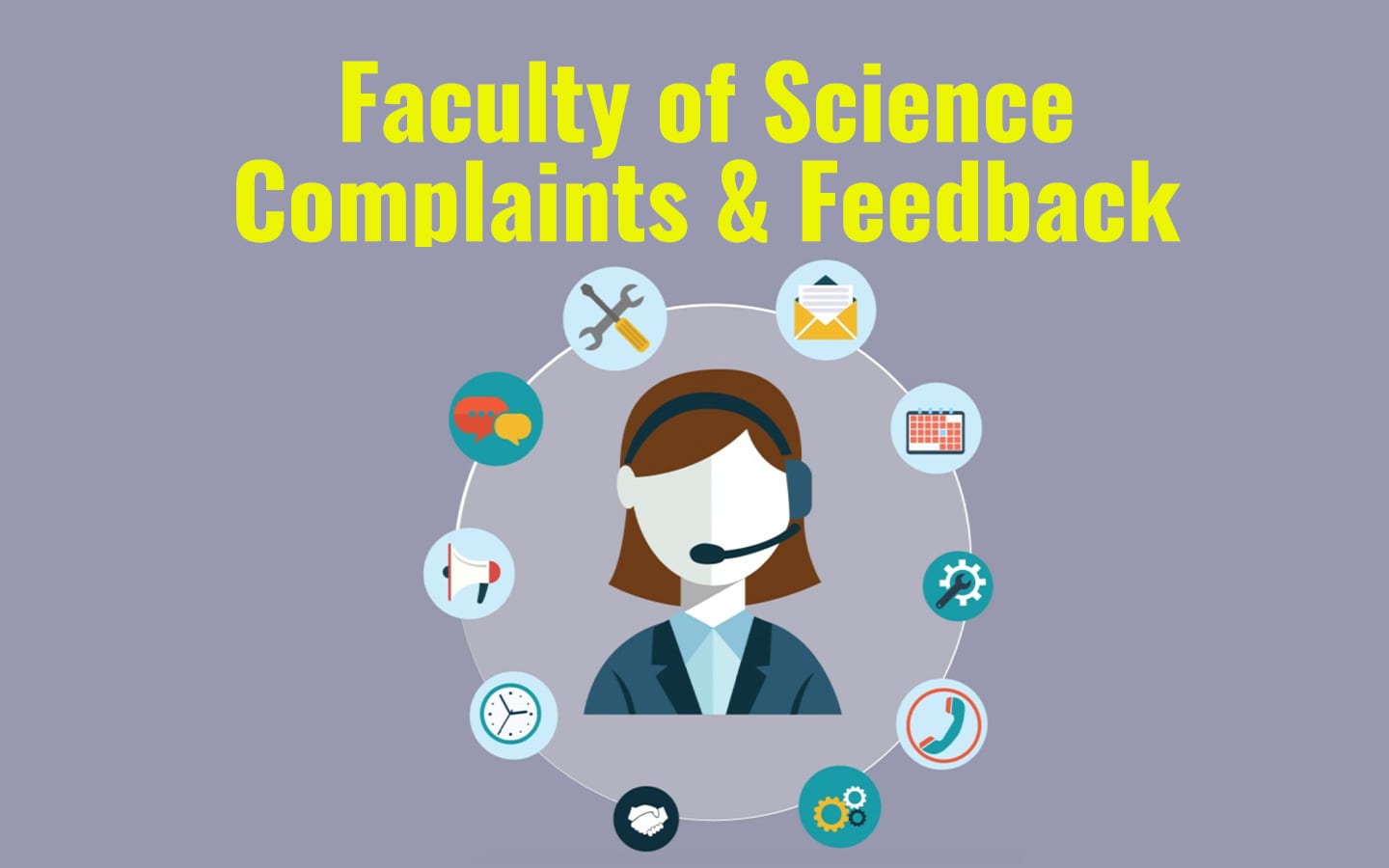 Feedback
Send your feedback to enhancing our services.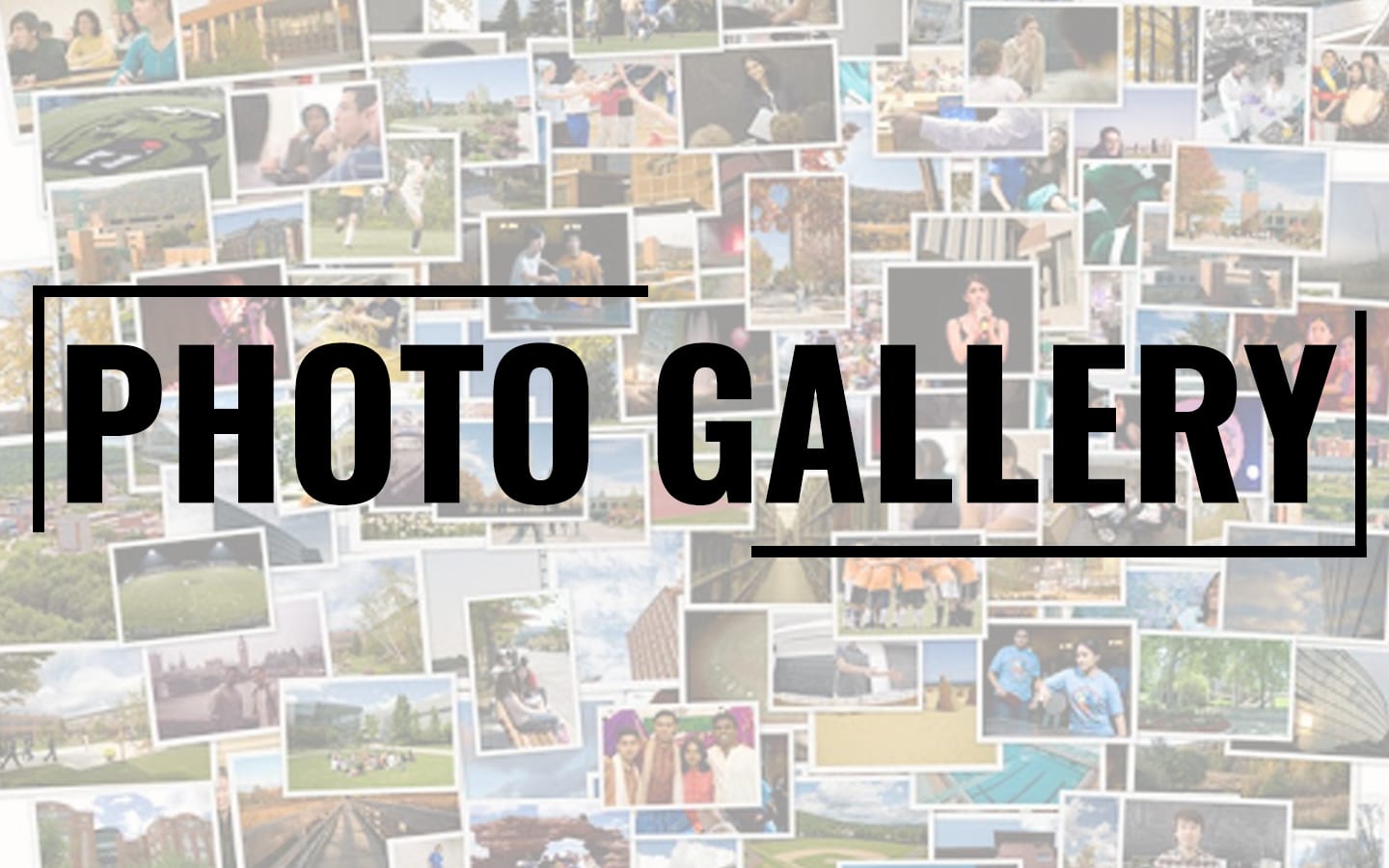 FS Photo Gallery
Faculty of Science events and activities pictures have been uploaded and stored here. Check it out.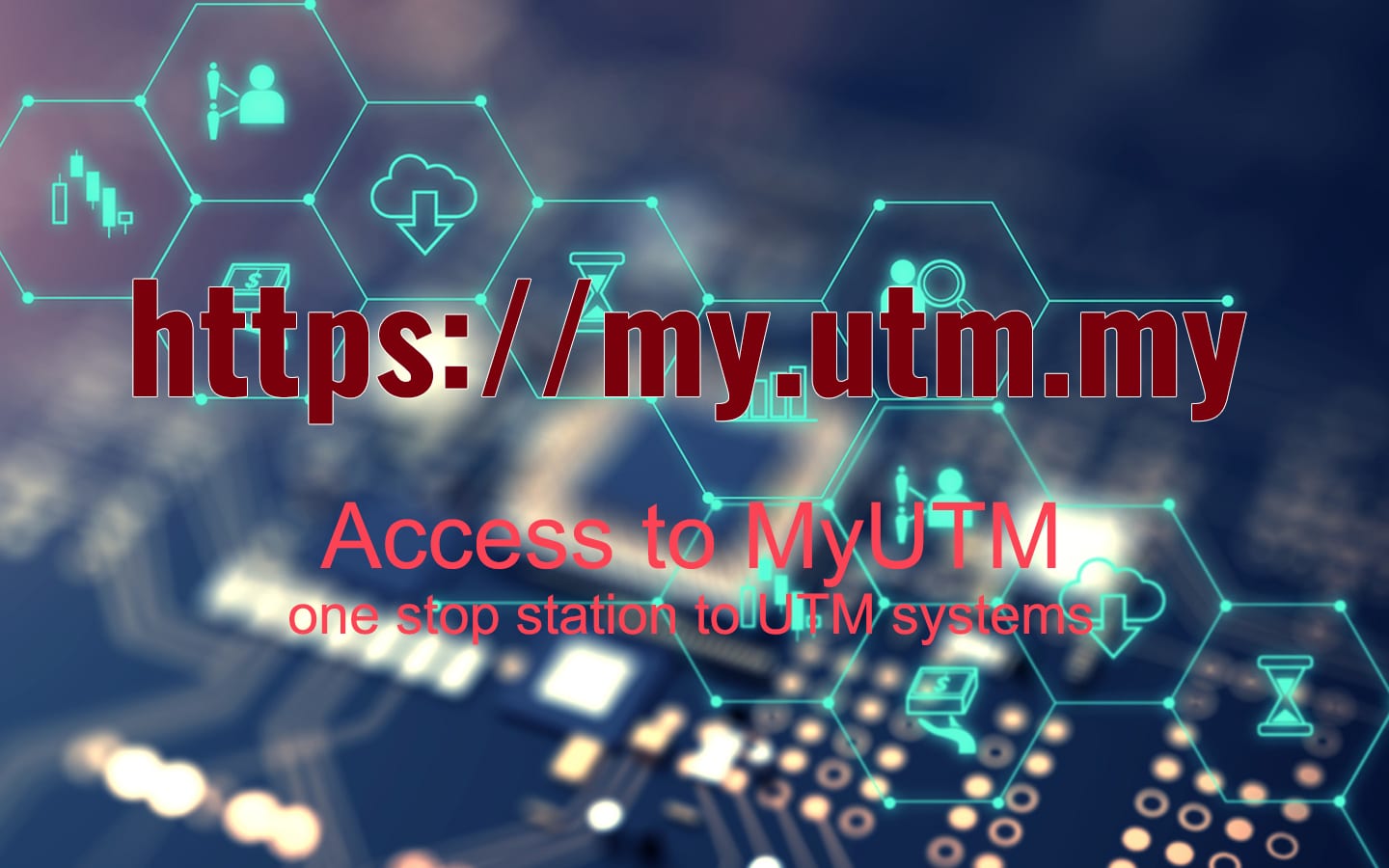 MyUTM is designed to assist and equip staffs and students with one-stop station to access staff profile, elearning and aimsweb.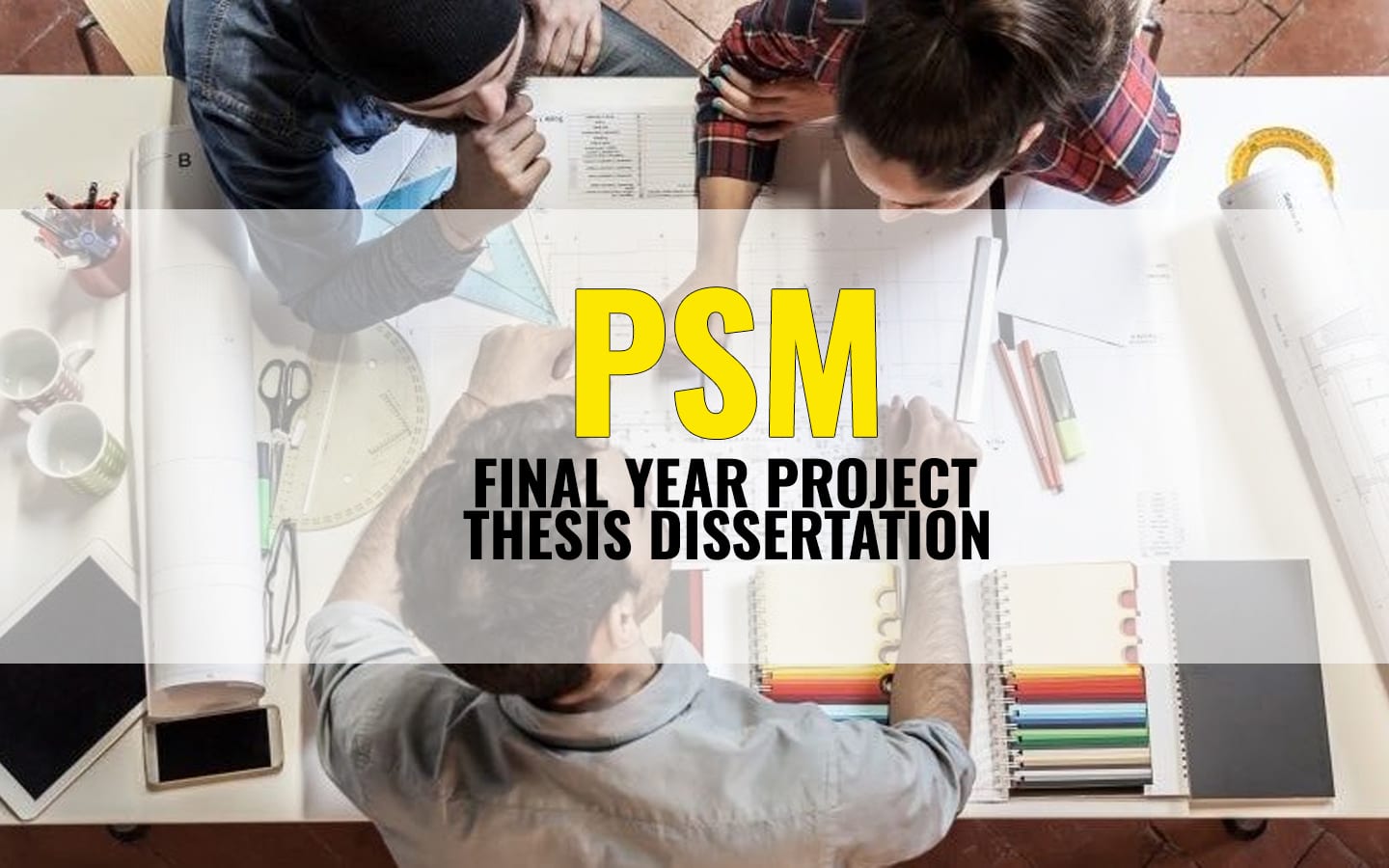 Final Year Project
The undertaken project must include programming elements with appropriate users's complexity and meets PSM scope.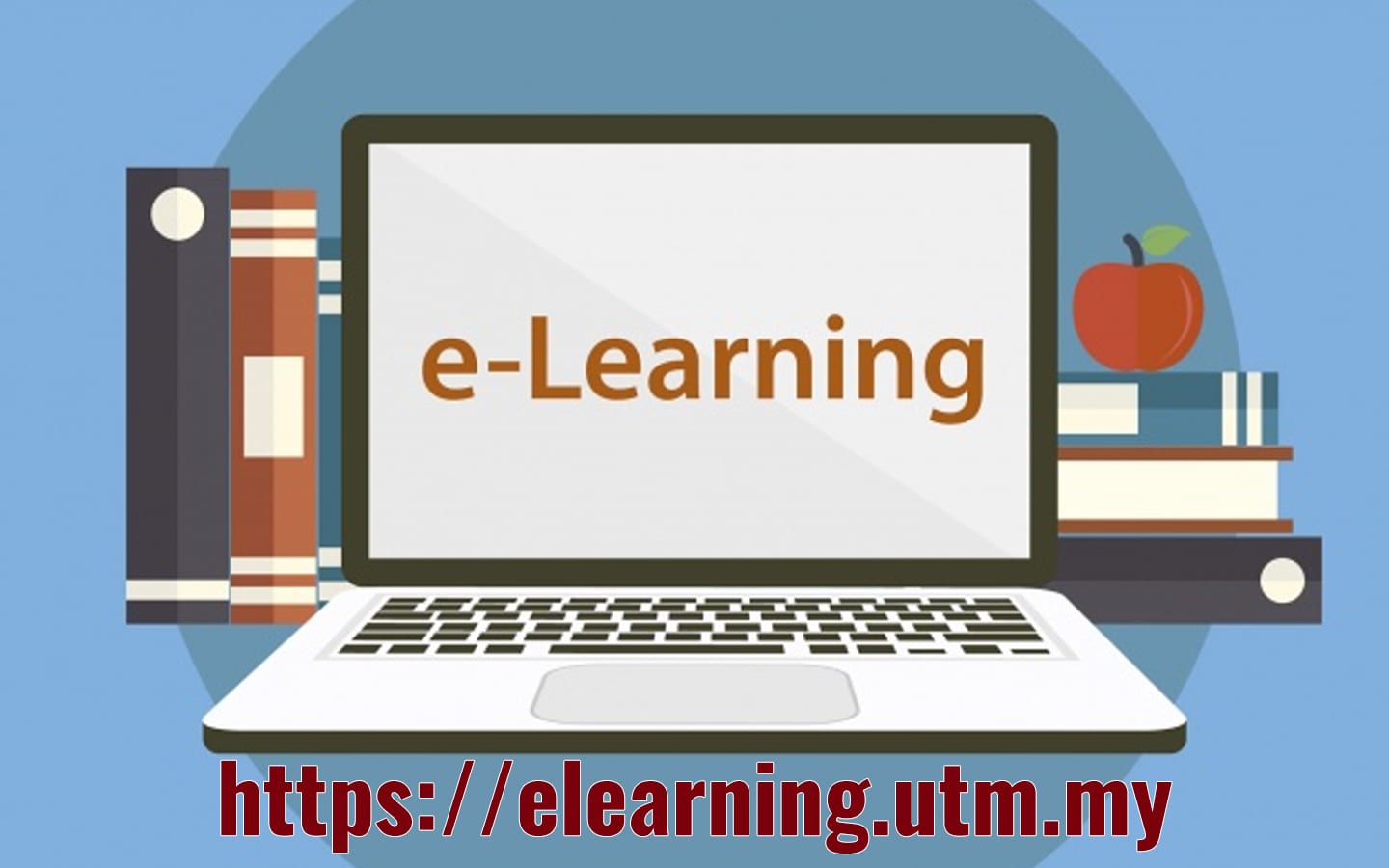 e-Learning UTM
E-Learning is UTM online system to assist students to get access directly to learning and teaching materials. To login to Elearning portal ( Use your Academic Computing ID (ACID) to login).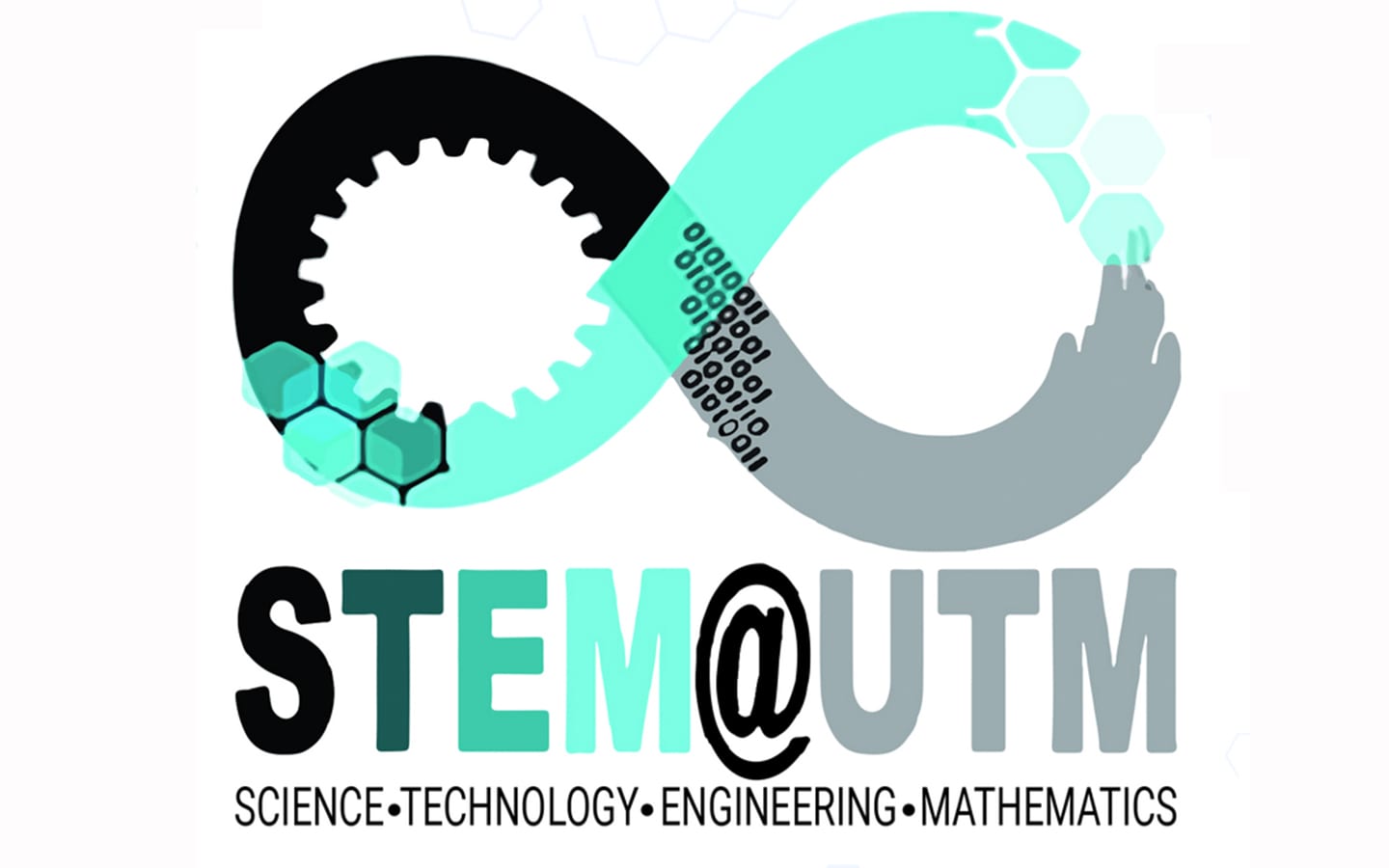 We work with communities on projects that could enhance community skills development and empower society with Science, Technology, Engineering and Mathematics (STEM) Education.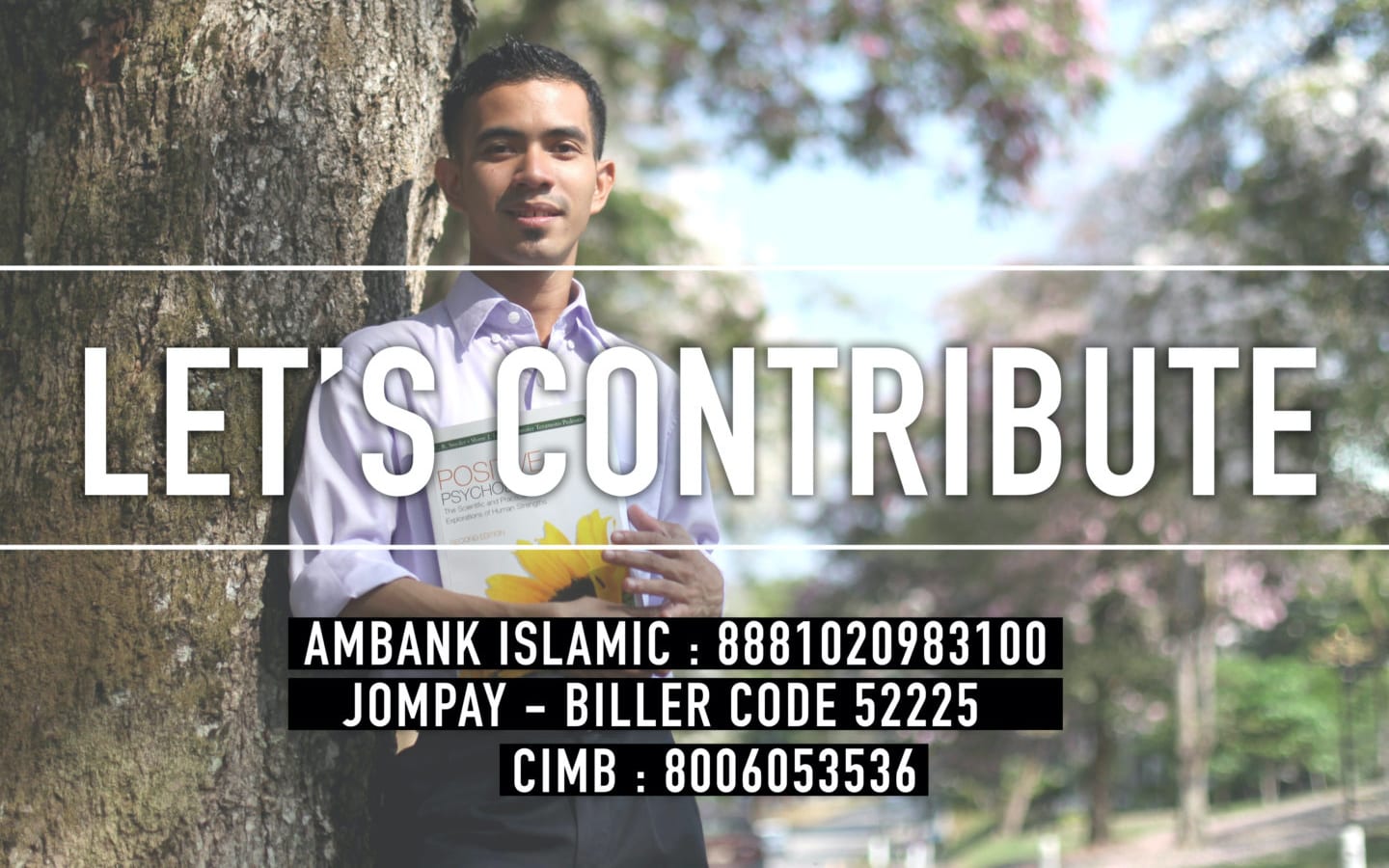 Your donation can help the students in having a new experience in their personal & academic lives. It can also provide them with an advantage of preparing them to face the real world after graduating from UTM.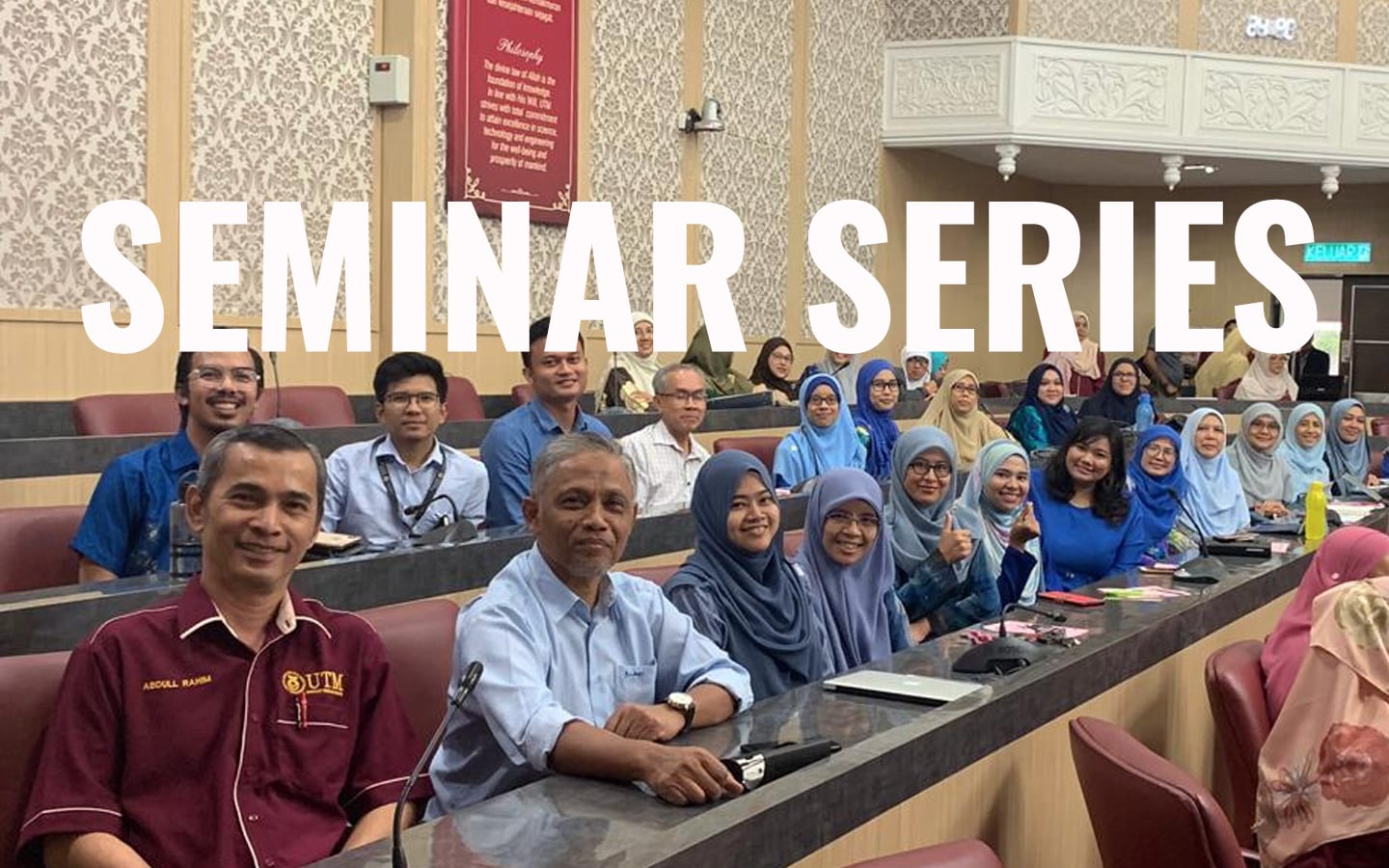 Seminar Series
Faculty of Science seminar series on the move.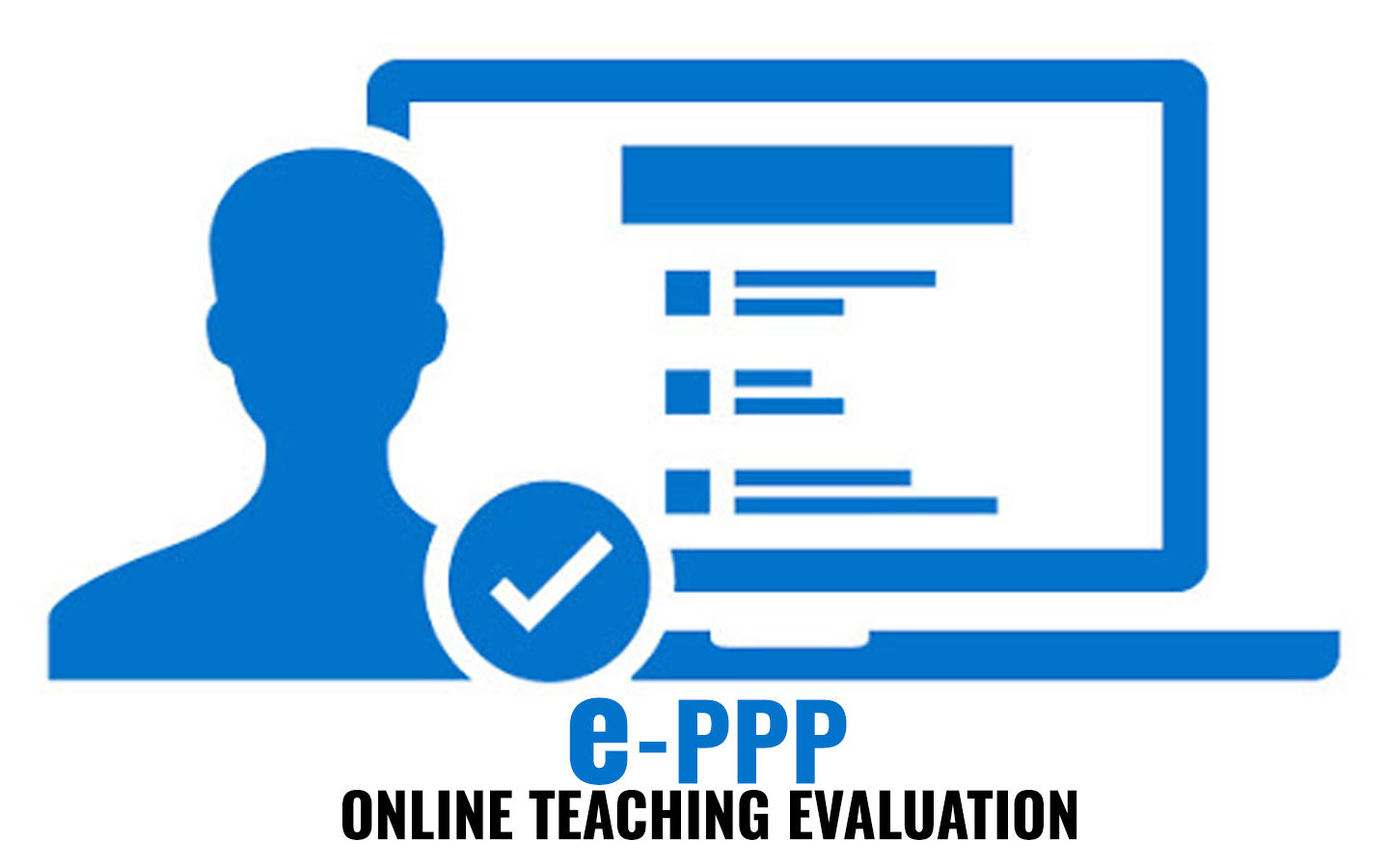 Online Teaching Evaluation
Students Evaluation of Teaching System Online (e-PPP) is designed to evaluate teaching and courses that enrolled by our students.
Address
Main office :
C17, Faculty of Science,
Universiti Teknologi Malaysia,
81310 Johor Bahru, Johore,
Malaysia
Address
Building T :
T02, Faculty of Science,
Universiti Teknologi Malaysia,
81310 Johor Bahru, Johore,
Malaysia
Address
Postgraduate office :
Level 3, T05,
Faculty of Science,
Universiti Teknologi Malaysia,
81310 Johor Bahru, Johore,
Malaysia